MDM Power and Signal Distribution
MDM products offer convenient power distribution and flexible routing of audio, AC power, and RMS to Meyer Sound loudspeaker systems.
The MDM-5000 is a rack-mount unit for quick connection and efficient distribution of AC power, audio signals, and RMS to our line array systems. Standard multicore connectors for audio and power are on the front panel, with discrete connectors on the rear for audio, RMS, and power.
The MDM-832 distribution module routes up to eight channels of AC power, balanced audio, and RMS to multiple Meyer Sound loudspeakers, further enhancing portability and ease of use for self-powered stage monitors and loudspeakers with low to moderate current draw.
Download the load calculator to quickly and accurately calculate how many Meyer Sound self-powered loudspeakers can safely connect to Meyer Sound MDM-5000 and MDM-832 power distribution modules.
MDM Accessories
LK-37 M/F 15M SIGNAL CABLE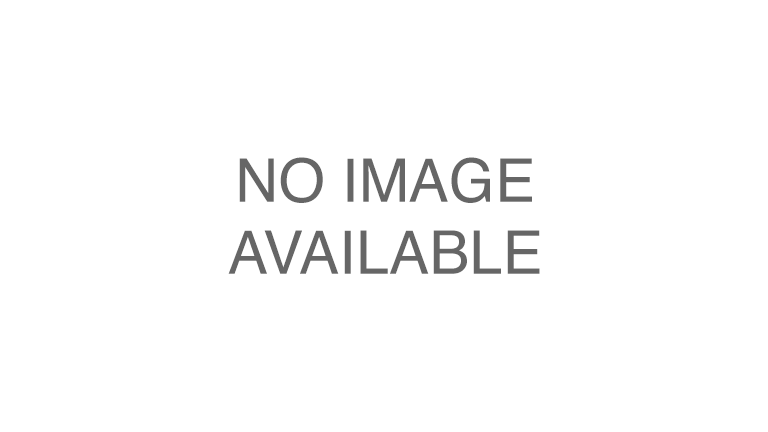 LK-37 connector Male to Female signal/control cable, 15 M, universal
LK-37 M/F 30M SIGNAL CABLE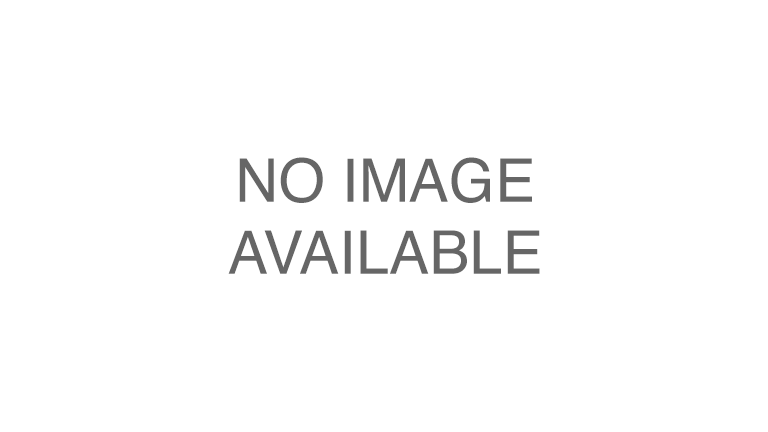 LK-37 connector Male to Female signal/control cable, 30 M, universal
LK-37/XLR-3PIN FANOUT 1-3M OFFSET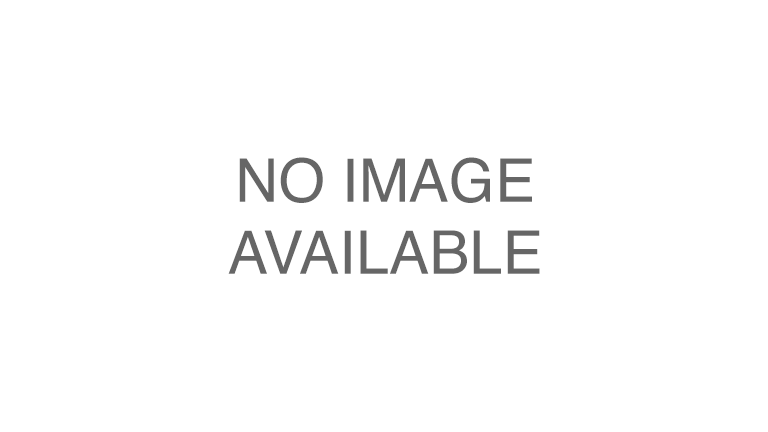 Plus laser and inclinometer, signal/control cable, staggered length, universal
LK-37/XLR-3PIN FANOUT 6M FIXED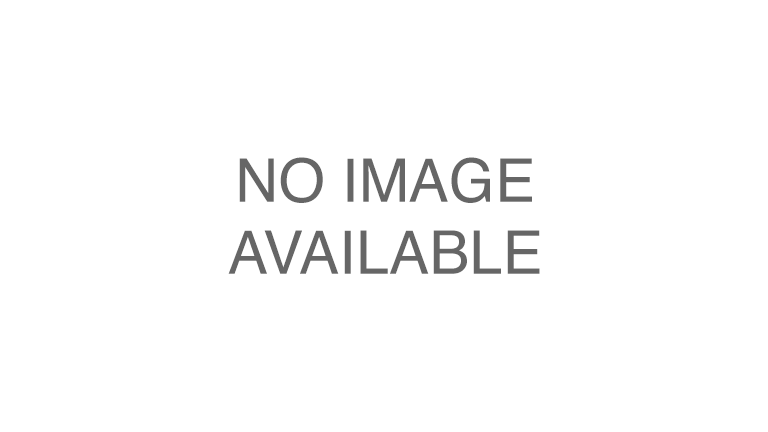 Plus laser and inclinometer, signal/control cable, equal length, universal
LK-37/XLR-5PIN FANOUT 1-3M OFFSET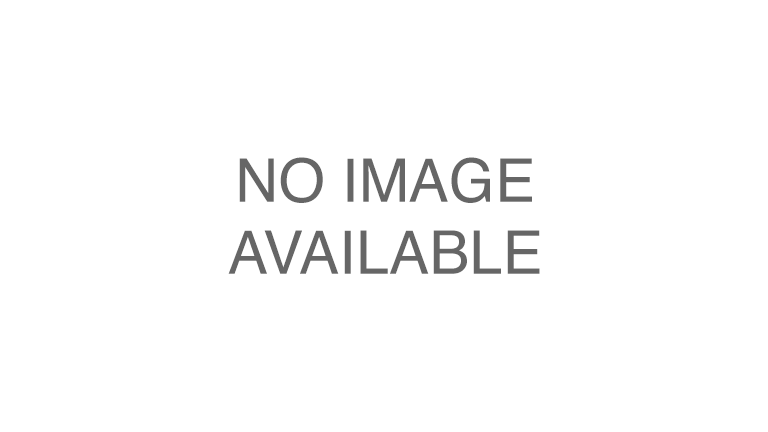 Plus laser and inclinometer, signal/control cable, staggered length, universal
LK-37/XLR-5PIN FANOUT 6M FIXED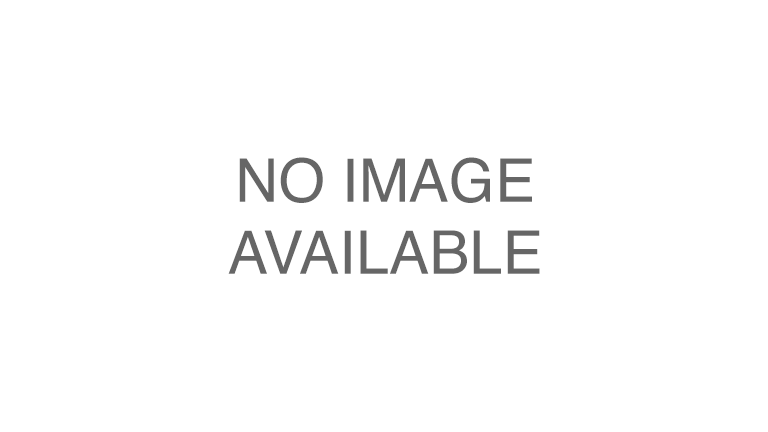 Plus laser and inclinometer, signal/control cable, equal length, universal
POWERCON32 "Y" ADAPTER PWR CABLE EU 1M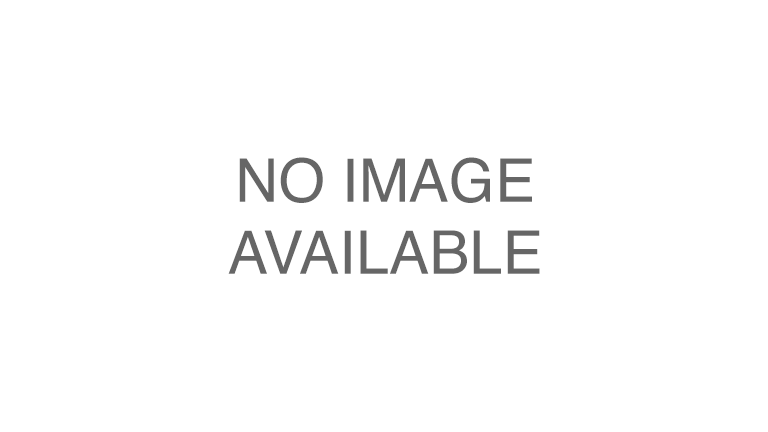 Adaptor/splitter, labeled 20 amp max, EURO
POWERCON32 "Y" ADAPTER PWR CABLE US 3FT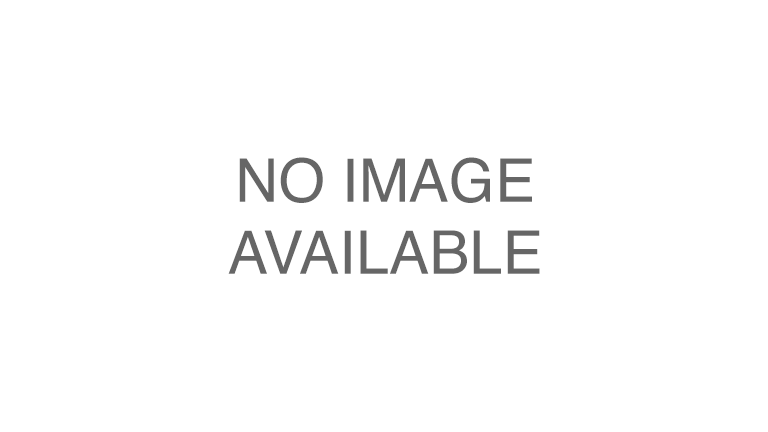 Adaptor/splitter, labeled 20 amp max, US
SOCAPEX M/F 100FT AC POWER CABLE US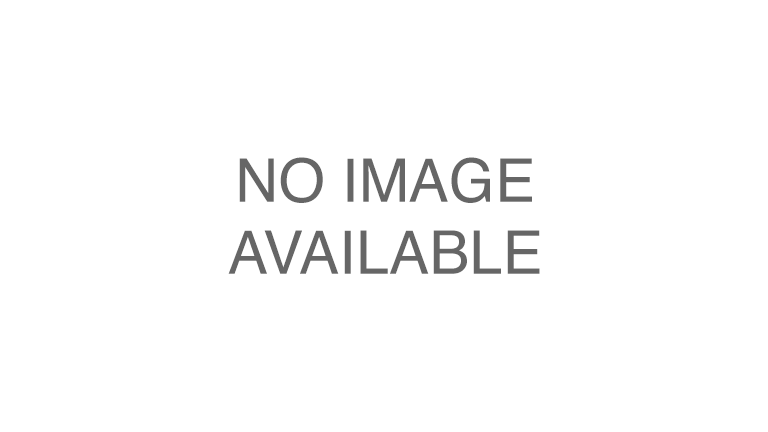 Socapex Male to Female AC Power Cable, 19-pin, 100 ft, US
SOCAPEX M/F 15M AC POWER CABLE EU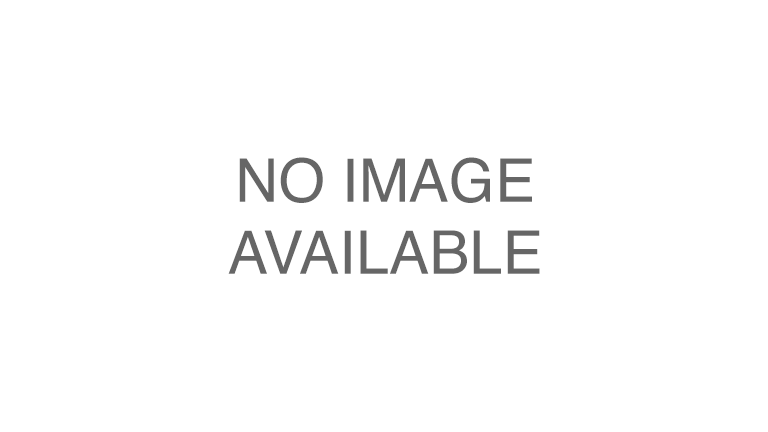 Male to female, 15 m, EURO
SOCAPEX M/F 30M AC POWER CABLE EU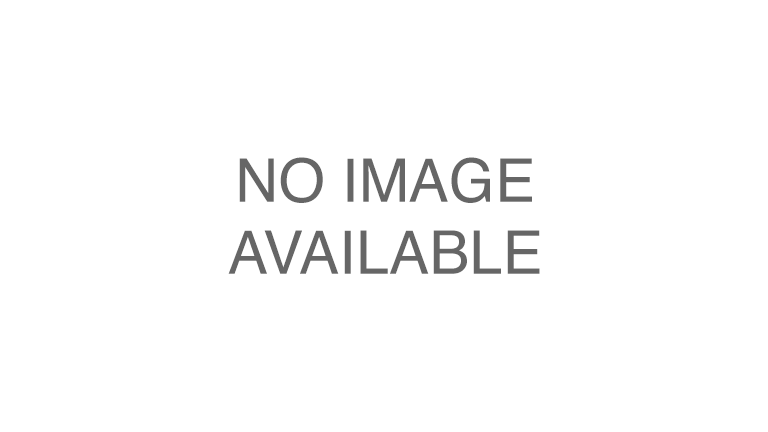 Male to female, 30 m, EURO
SOCAPEX M/F 50 FT AC POWER CABLE US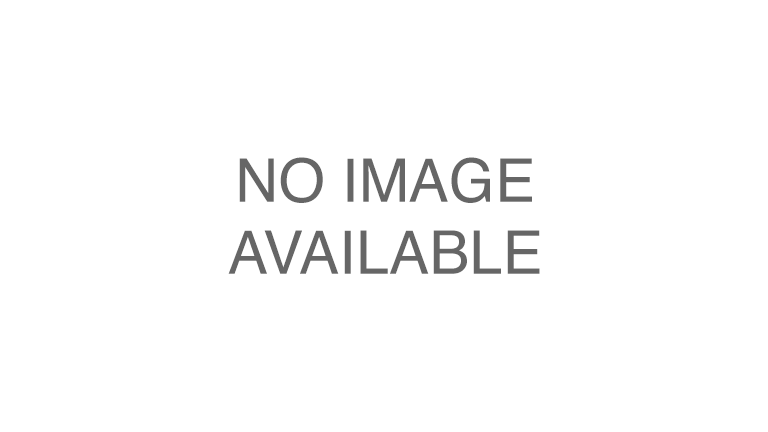 Socapex Male to Female AC Power Cable, 19-pin, 50 ft, US
SOCAPEX/POWERCON20 FANOUT 1-3M OFFSET EU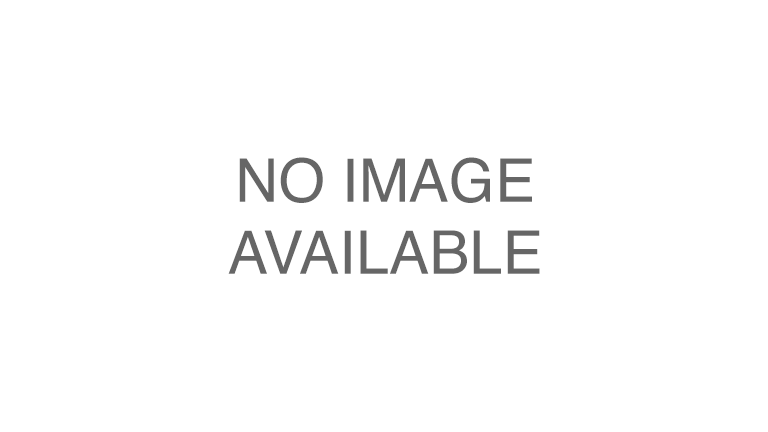 Socapex Male to PowerCON20 fan out, staggered length, EURO
SOCAPEX/POWERCON20 FANOUT 20FT FIXED US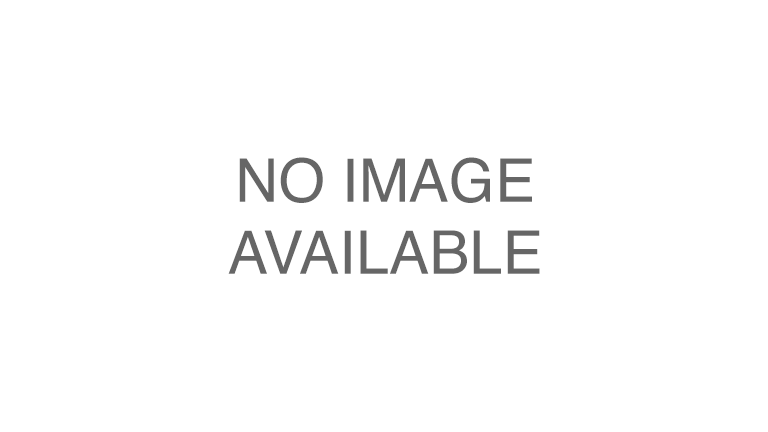 Socapex Male to Powercon20 fanout, equal length, US
SOCAPEX/POWERCON20 FANOUT 6M FIXED EU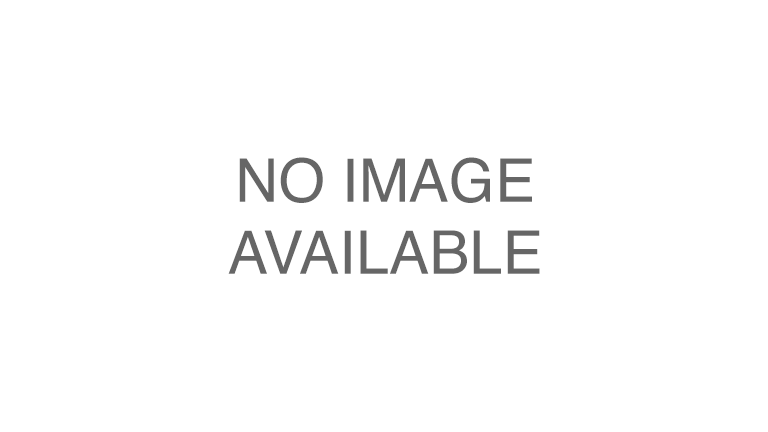 Socapex Male to Powercon20 fanout, equal length, EURO
SOCAPEX/POWERCON32 FANOUT 1-3M OFFSET EU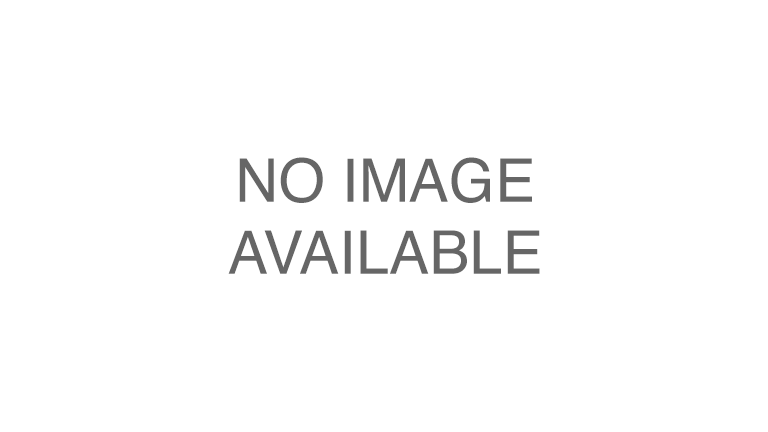 Socapex male to PowerCON32 fanout, staggered length, EURO
SOCAPEX/POWERCON32 FANOUT 20FT FIXED US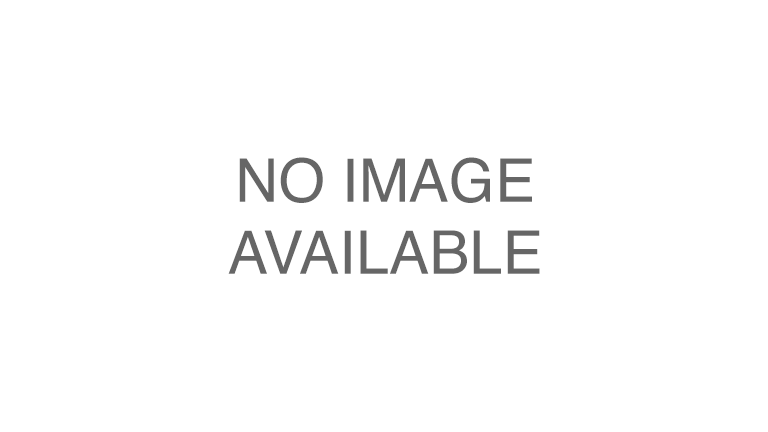 Socapex Male to PowerCON32 fanout, equal length, US
SOCAPEX/POWERCON32 FANOUT 6M FIXED EU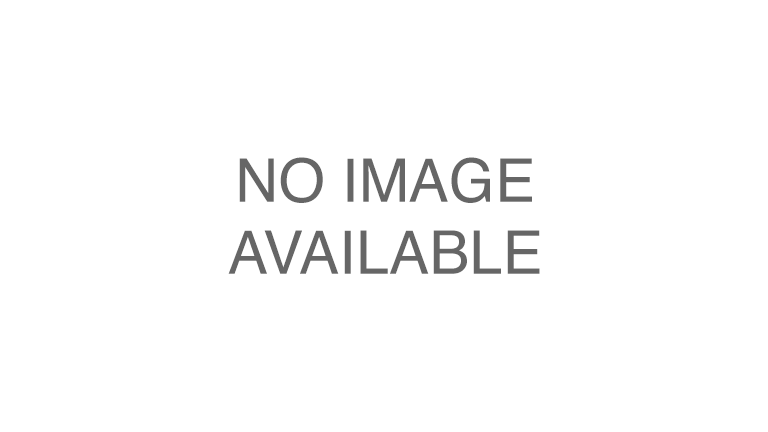 Socapex Male to PowerCON32 fanout, equal length, EURO
SOCAPEX/PWRCON20 FANOUT 3-10FT OFFSET US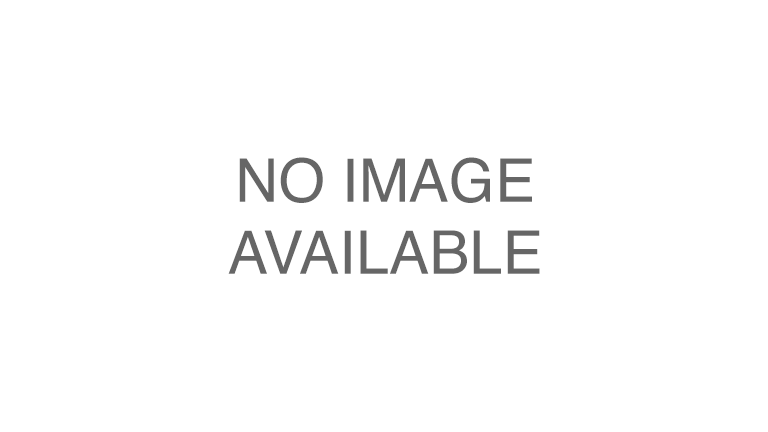 Socapex Male to PowerCON20 fan out, staggered length, US
SOCAPEX/PWRCON32 FANOUT 3-10FT OFFSET US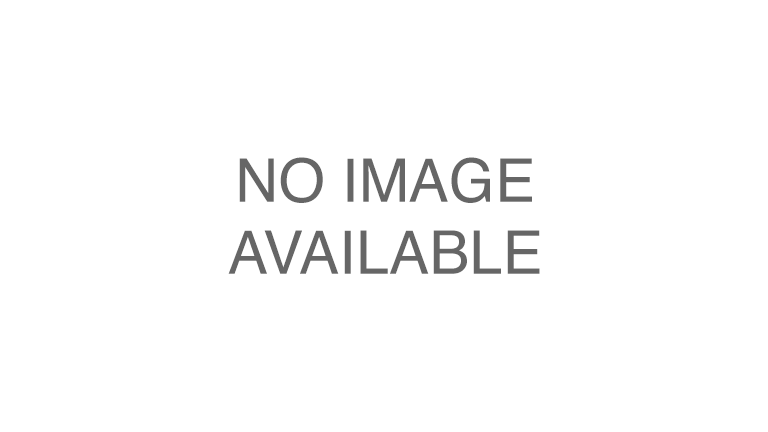 Socapex Male to PowerCON32 fanout, staggered length, US