900-LFC
Compact Low-Frequency Control Element
---
OVERVIEW
SELF-POWERED
SUPPORT VIDEOS
ACCESSORIES
RESOURCES
---
900-LFC Accessories
900-LFC 1 HIGH PULLOVER SPEAKER COVER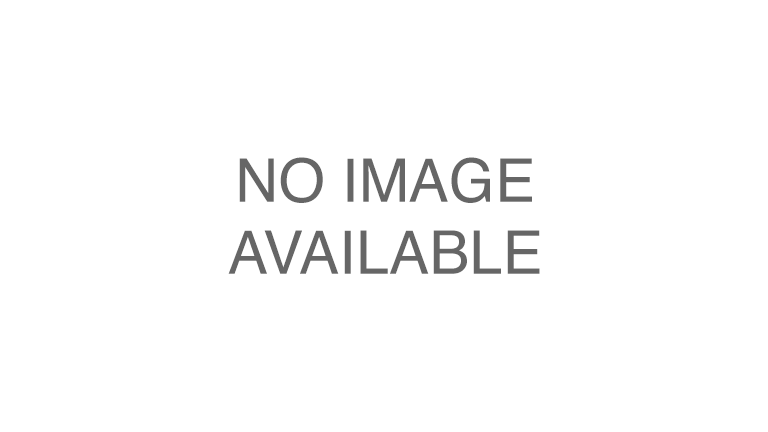 pullover cover for 1 loudspeaker
Part Number: 79.246.025.01
900-LFC 2 HIGH SPEAKER WRAP COVER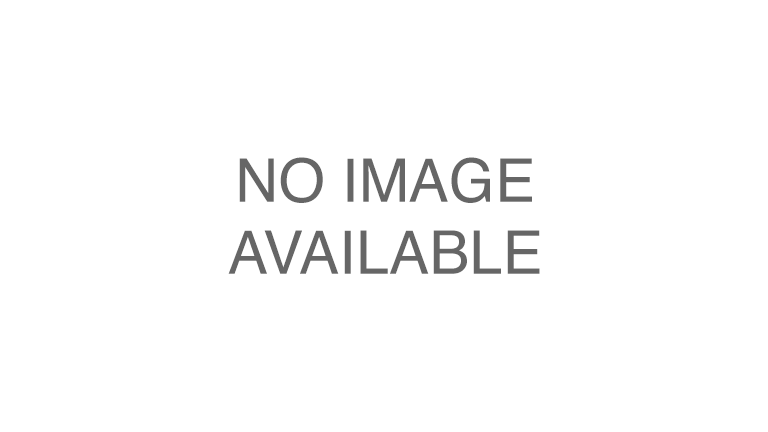 wrap cover for 2 loudspeakers
Part Number: 79.246.026.02
GROUNDSTACK DOWNTILT KIT: MG-LEOPARD/900
MCF-900-LFC CASTER FRAME KIT
MG-LEOPARD/900-LFC GRID KIT
MG-LEOPARD/900-LFC UW GRID KIT BLACK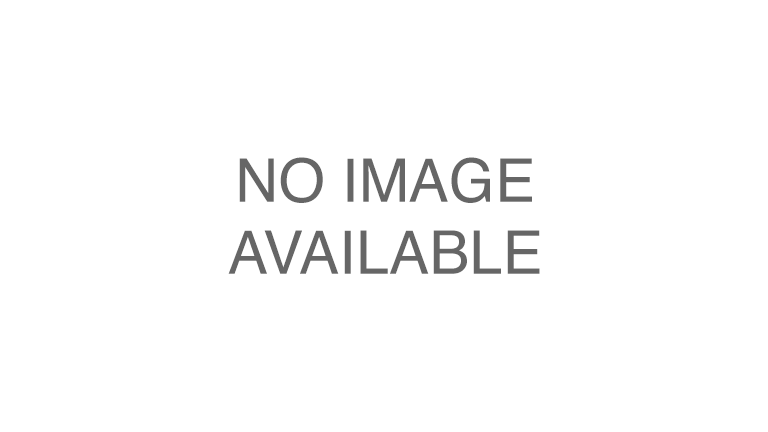 multi-purpose grid for LEOPARD and 900-LFC - can be used for flown or groundstacked systems
Part Number: 40.243.180.06
MPK-POLE /W MSA-STAND ADPT CUP 35MM KIT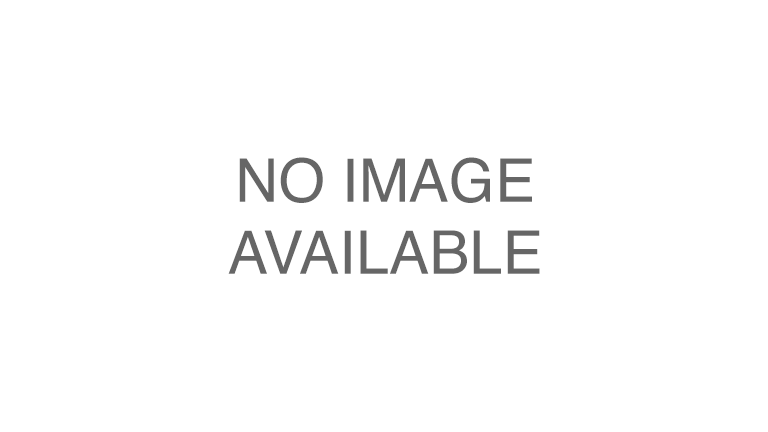 for UMS to UPM and UP-4XP/UP-4slim, rated 80 lbs max, w/MSA-UPM stand adaptor and 43"x1-3/8" (1090 mm x 35 mm) pole.
Part Number: 40.086.014.01
MPK-POLE,35MM,M20,BOTH ENDS,ADJ.POLE KIT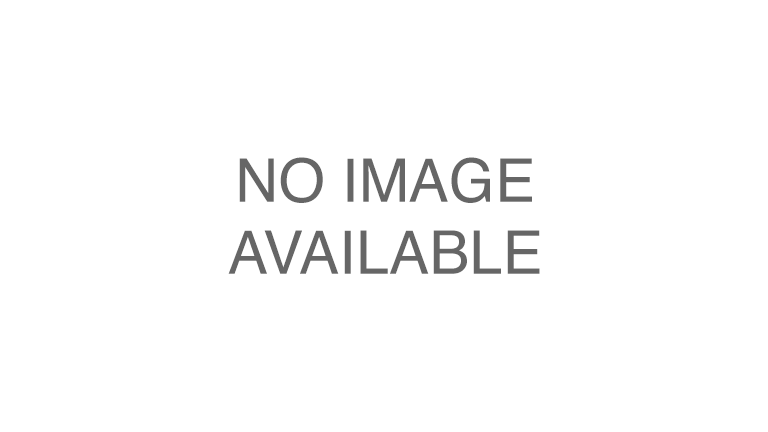 Adjustable length 927–1524 mm (36.5–60 in), 35 mm (1.375 in) dia. pole with assisted lift. Lower shaft fits 35 mm cups or use the removable M20 threaded lug for added stability. Upper shaft includes PAS-M20 Adapter Sleeve to fit loudspeakers with 35 mm and M20 internal pole mounts onto a 35 mm speaker stand. (Can also buy the PAS-M20 Adapter Sleeve separately). Additional 35 mm to 38 mm (1.5 in) adapter included. 750-LFC/900-LFC Subwoofer Internal Pole Mount Cup (35 mm/M20) also included.
Part Number: 40.010.973.01