The Meyer Sound Philosophy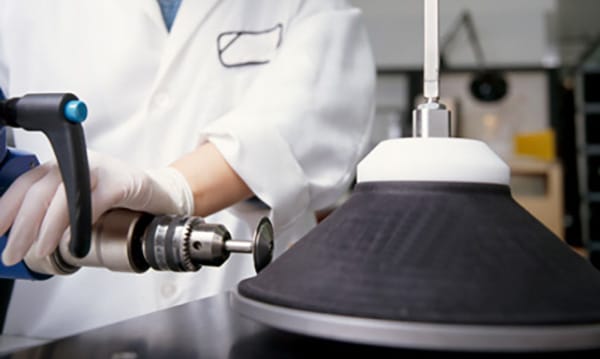 A Relentless Drive for Quality
Keeping the design, engineering, and manufacturing at the headquarters in Berkeley, California is the Meyer Sound way to ensure that every paper cone, every circuit board, and every driver is handcrafted to meet our extremely demanding standard.
We continuously analyze production methods and material selection and exercise the exhaustive quality control behind the legendary unit-to-unit consistency and reliability of Meyer Sound products.
---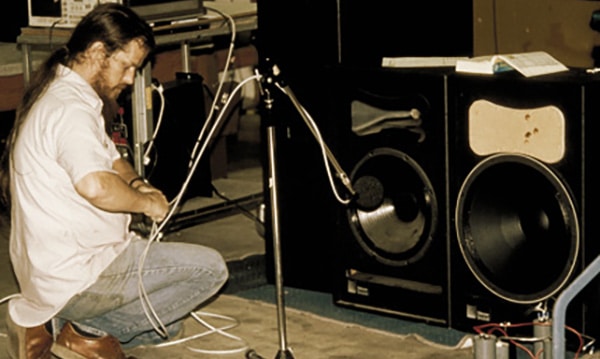 No Risk, No Innovation
A firm believer that every challenge is an opportunity, CEO John Meyer has cultivated a culture of hard work where we are not afraid to go against conventional wisdom.
From pioneering self-powered technology and SIM audio measurement to linear sound systems, Meyer Sound is at the origin of numerous major audio innovations leading to more than 40 patents, a staggering list of industry and engineering awards, and a reputable distinction in advancing the science of audio.
---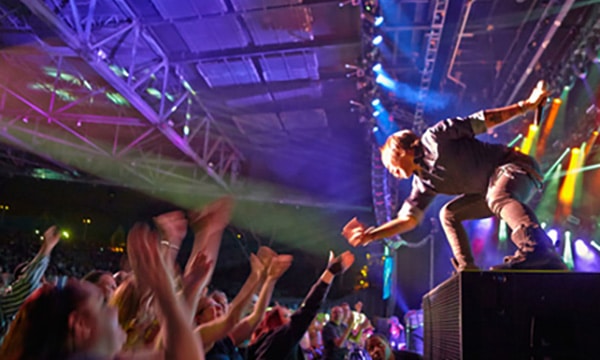 In the End, It's All About Results
Innovation, however, is never the end goal. All Meyer sound systems are the result of an engineering pursuit that considers all elements from the audio source to how humans hear.
With Meyer Sound, audio practitioners also benefit from a full package of system design and validation tools, training, and support, all of which are provided to make exceptional listening experiences easier to achieve.
---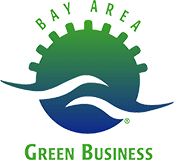 At Meyer Sound, we believe that advancing the industry elevates us all, so we innovate with the big picture in mind—whether we're pioneering loudspeaker technologies, establishing new reference standards, or breaking new ground in system management tools.
The industry is at the leading edge of a new generation of networked A/V: From live concerts to Broadway theatre to houses of worship, networks let us build bigger, more complex media systems that deliver excitement on a grand scale.
With A/V increasingly residing on networks, there's never been a greater demand for stable, reliable performance. As we look to the future, we want to align with open-source technologies that establish dependable, high-quality standards. For the first time, technology innovators across the industry are joining forces to establish a networking solution aimed at advancing the entire entertainment ecosystem: Milan.
Meet Milan
Milan is the first open solution for deterministic, reliable, and future-proof delivery of networked media. Milan is the application layer built onto the AVB network protocol that adds a framework of interoperability for professional A/V devices: While AVB addresses issues at the network infrastructure level, such as synchronization and quality of service, Milan is application focused, addressing the unique requirements of media networking including reliability, stability, scalability, and audio quality. The Milan specification and certification process guarantees these standards yet still leaves room for healthy competition and robust product development.
United For An Open Solution

Milan is developed by professional audio members of the Avnu Alliance, a consortium of leading manufacturers with a common goal of defining a new standard of interoperability in A/V networking. We understand that our products don't exist in a vacuum: As part of an entertainment technology ecosystem, we want the ability to seamlessly communicate with other devices in that system. By working together, we're able to create a standard quickly to address the needs of a rapidly evolving media industry. And because we're not limiting specifications to a single manufacturer, we can guarantee that all Milan-certified devices will work together at a new level of convenience, reliability, and functionality—today and in the future.
Friendly, Foolproof, And Future-Proof
Milan builds on benefits already established in the AVB standard by further defining device requirements for compatible media streams, formats, media-clocking, redundancy, and controller software. This translates into big advantages at both the network layer and the application layer:
Reliability: Milan enables time-sensitive media files to coexist with other Ethernet traffic, without drop-outs or degradation. And because it's a deterministic network, you can count on on-time data delivery—guaranteed.
Sustainability: As a media professional, you need an enduring standard that will scale with you and support your workflow needs today and as your systems evolve. We design products to last decades; with Milan, you'll be confident in your investment knowing there's a network protocol that will support your products throughout their lifetime.
It Just Works: You're an audio professional, not an IT engineer. Milan was developed with scalability and ease of use in mind. It's transparent, seamless, and plug-and-play simple—you can stay focused on your creativity.
Making Milan Together
At Meyer Sound, we know that when you succeed, we succeed. We're committed to giving our customers the best tools available to support their creative vision; Milan strengthens our ability to deliver on that promise, now and in the future. We're proud to be part of an industry movement to create solutions that benefit everyone. Because it all translates to a better entertainment experience—and that's a goal we can all get behind.