The Meyer Sound Philosophy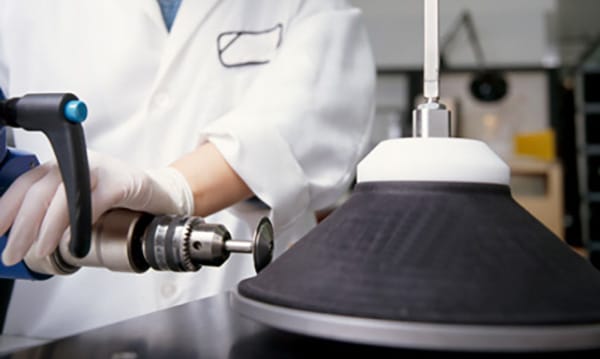 A Relentless Drive to Quality.
Keeping the design, engineering, and manufacturing at the headquarters in Berkeley, California is the Meyer Sound way to ensure that every paper cone, every circuit board, and every driver is handcrafted to meet our extremely demanding standard.
We continuously analyze production methods and material selection and exercise the exhaustive quality control behind the legendary unit-to-unit consistency and reliability of Meyer Sound products.
---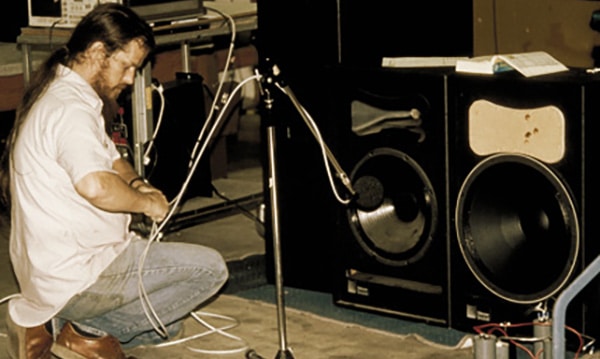 No Risk. No Innovation.
A firm believer that every challenge is an opportunity, CEO John Meyer has cultivated a culture of hard work where we are not afraid to go against conventional wisdom.
From pioneering self-powered technology and SIM audio measurement to linear sound systems, Meyer Sound is at the origin of numerous major audio innovations leading to more than 40 patents, a staggering list of industry and engineering awards, and a reputable distinction in advancing the science of audio.
---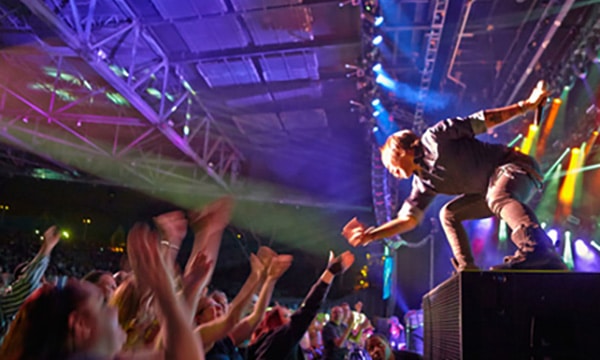 In the End, It's All about the Results.
Innovation, however, is never the end goal. All Meyer sound systems are the result of an engineering pursuit that considers all elements from the audio source to how humans hear.
With Meyer Sound, audio practitioners also benefit from a full package of system design and validation tools, training, and support, all of which are provided to make exceptional listening experiences easier to achieve.
Upcoming Meyer Sound Events
InfoComm 2018
Las Vegas, NV
USA
June 2 - 8, 2018
The audiovisual and integrated experience event. InfoComm is the largest, most exciting event in North America focused on the pro-AV industry, with 1,000 exhibitors, thousands of products, and 44,000 attendees from 110 countries.
Montreux Jazz Festival
Montreux
Switzerland
June 29 - July 14, 2018
The 2018 Montreux Jazz Festival is setting the world standard for both excellence and eclecticism, presenting a deliciously diverse program of headliners that spans the worlds of rock, R&B, hip-hop, electronica, as well as mainstream jazz. Meyer Sound LEO Family systems will be in place at all three primary venues: The Auditorium Stravinski; the new and enlarged Montreux Jazz club, now located in the Petit Palais; and the intimate, cutting-edge Montreux Jazz Lab.
Roskilde Festival
Roskilde
Denmark
June 30 - July 7, 2018
This year, Roskilde Music Festival and Meyer Sound joined in a unique partnership, built around a shared commitment to musical excellence and the continued focus on developing the audience experience. Roskilde 2018 will be 100% Meyer Sound and will feature top-grossing artists from around the world.