Engineered for
Peak Power
No other line array comes close to matching PANTHER's remarkable output of over 150 dB in such a compact cabinet. PANTHER delivers unrivaled linearity and headroom, only achievable with a self-powered system.
Unbeatable Performance
Thanks to a groundbreaking new ultralight Class D amplifier design, PANTHER delivers the same impressive power output yet is lighter than competitive line arrays.

Mighty Sound
Just Got Right Sized
This small loudspeaker lets you dream big. With PANTHER's sleek, low-profile design, even your most complex production plans will always take center stage. Everything You Wanted. And More.
PANTHER outperforms, out-delivers, and outlasts the competition.

Proven Performance
PANTHER is available in three coverage patterns, providing an incredibly predictable response with pinpoint dispersion control.

Future-Proof
Analog XLR and Milan AVB inputs make it easy to scale up within existing infrastructures while providing a path to tomorrow's digital platforms.

Seamless Integration
PANTHER has a suite of accessories and is supported by our system management tools, including MAPP 3D, GALAXY, Compass, and Spacemap Go.

Energy Efficient
PANTHER's high-efficiency amplification package cuts power draw by 20%, drastically reducing both your operating expenses and your environmental impact.

Armored Against the Elements
PANTHER's IP55-rated cabinet resists dust and splashes, while Neutrik TOP sealed connections make rain hoods a thing of the past.

Redefining Value
PANTHER isn't just attractively priced; it lets you do more with less. Systems effortlessly scale from theatres to stadiums, so you can use them more and get a higher return on investment.
The Self-Powered Advantage
PANTHER's amplification is built in, so there's no need to match components, configure crossovers, or deploy a single amplifier. Think of how much you'll save on storage and transport.

Unparalleled Clarity
Internal amplifiers are precision-matched to drivers, always delivering optimal power for cleaner sound. And because amps are built into loudspeaker cabinets, there's no need for long lengths of connecting cable, which can become prone to distortion and signal loss.

Better Linearity and Headroom
Self-powered, headroom, and linearity go hand in hand. The result is consistently clean, accurate sound at any output level, exactly as intended.

Certified Safe
Self-powered loudspeakers incorporate amplification, so they must undergo rigorous testing by Underwriters Laboratories and other international organizations to ensure they operate safely.

The Industry Leader
Meyer Sound pioneered large scale self-powered systems to provide unmatched fidelity and performance. Our self-powered systems have supported the world's most iconic venues and productions for more than two decades.
Sustainable Touring More Attainable
Going greener isn't just better for the planet, it's better for business. PANTHER's compact, power-efficient design means you'll use less energy at the show. Less weight means quicker load-in/out, less labor, less time, and less energy for transportation. Lower your carbon footprint and lower costs.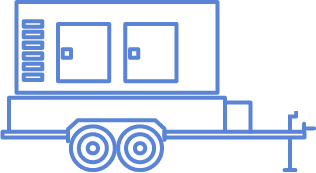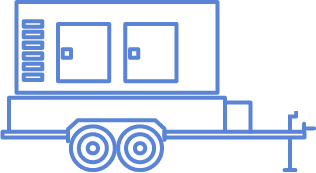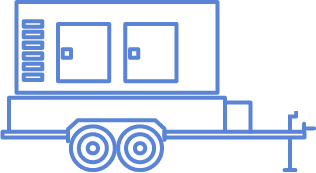 Use fewer mobile generators for outdoor events.




Use fewer trucks and pack them more efficiently.
Take It for a Spin
Any way you look at it, PANTHER leads the pack.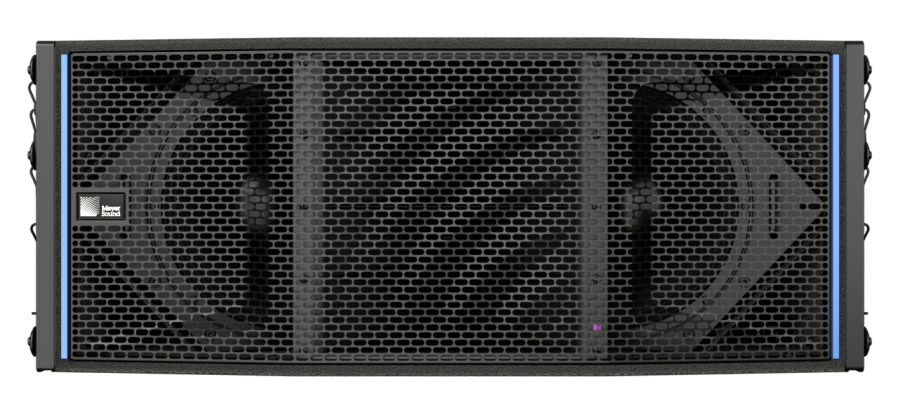 Images of PANTHER are pre-production renders.