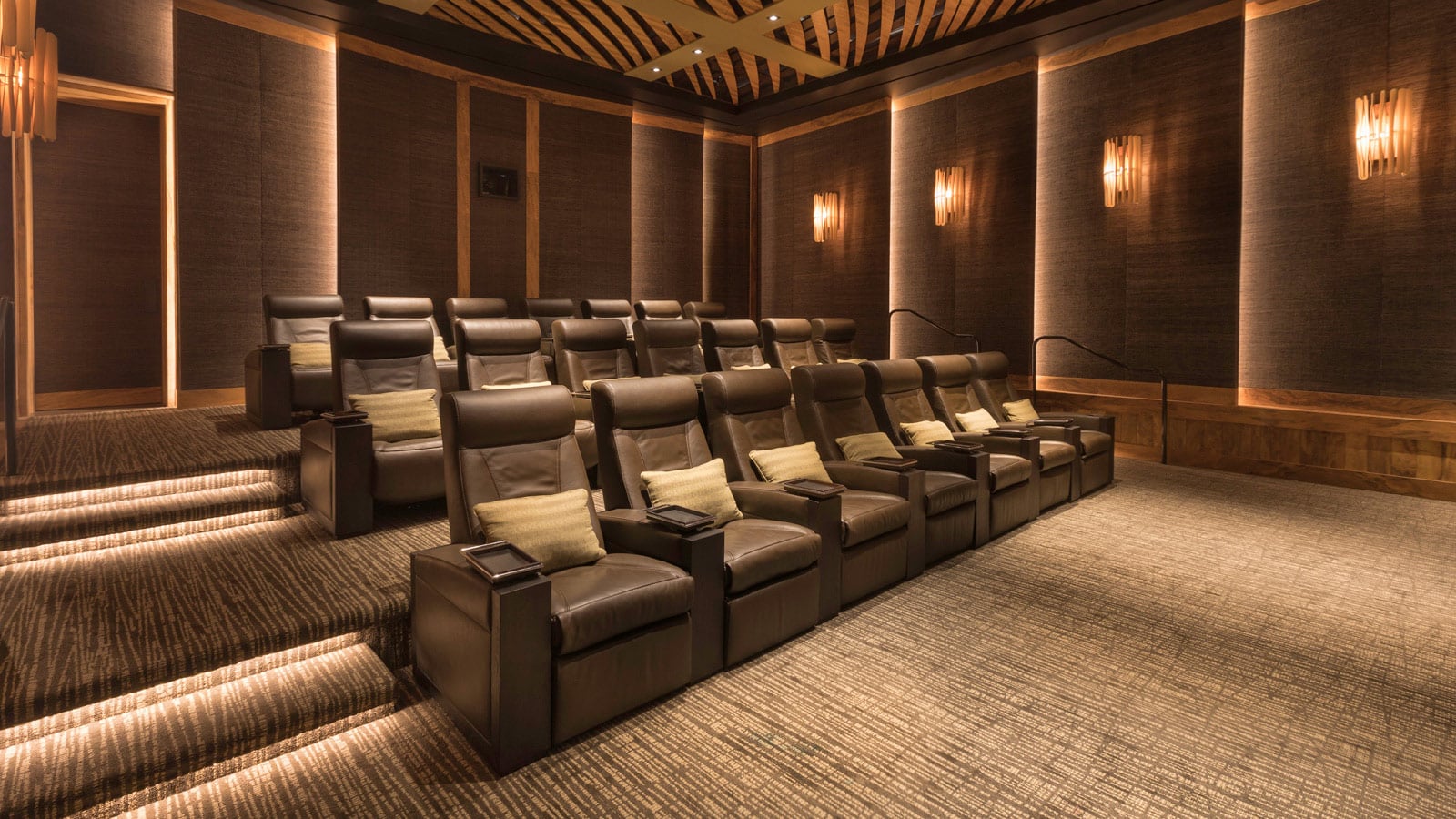 Used By Studios Worldwide
Meyer Sound loudspeakers support the
world's most demanding customers and venues, including:
Astro Studios
Dallas Audio Post
Directors Guild of America
DreamWorks
Galaxy Studios
Pixar
Posta Amsterdam
Rotor Film Studios
Skywalker Sound
Sound Firm
The Dub Stage
Toei Studios
Warner Brothers
Wounded Buffalo
20th Century FOX
Academy Award-Worthy Sound
at Home
Only Meyer Sound delivers the same performance that Academy Award-winning directors, sound mixers, editors, and producers experienced when making their movies.
Photo: Courtesy of Paradise Theater
Full Systems
From Amie
Amie Systems are designed to grow with you. So go ahead, expand from stereo to surround. You'll never have to update or calibrate your monitors, and you can count on consistent power and performance.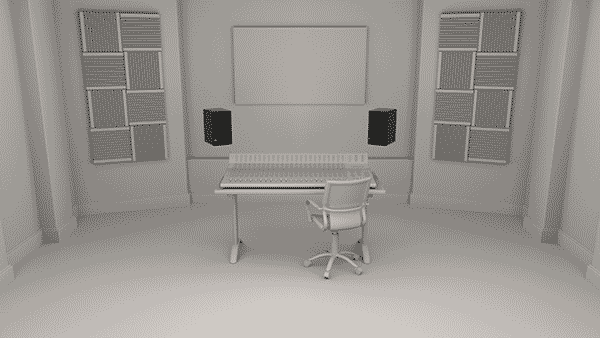 Committed to Performance
Our co-founder John Meyer loves movies and the artistry of filmmaking. His R&D efforts deliver a powerful dynamic range to accurately translate film sound to any sized room so you hear a movie the way it was meant to be heard.
Learn more about
Residential Solutions
Our sales team would be glad to answer any questions you may have.
Residential Solutions Documents