D-Mitri
Digital Audio Platform
---
OVERVIEW
ACCESSORIES
RESOURCES

A Versatile, Scalable Digital Multichannel Audio Platform
Robust Real-Time Networking
D-Mitri is a powerful network-based digital audio processing and distribution platform that can be configured for a variety of functions in sound reinforcement, show design, and system control.
You're in Complete Control
D-Mitri's client/server architecture lets multiple client controllers command the system simultaneously. Control D-Mitri's powerful automation engine with Meyer Sound's CueStation software or via text commands, OSC (Open Sound Control), and MIDI messages. Add and extend control and logic functions using Python scripts.
An End-to End Solution
Get ready to streamline your workflow. D-Mitri encompasses the functions of the entire audio chain from mic into loudspeaker out within a complete system that gives you the power to control all parameters manually or automate everything from signal processing to mixing, routing, and loudspeaker management.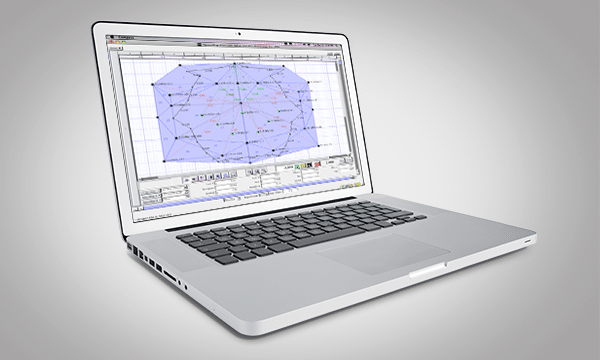 Design Your Own System
D-Mitri is completely modular: Configure a system for any application, from an intimate theatre to a large theme park. Combine D-Mitri's Digital Core Matrix with Digital Core Processors and Channel I/Os to dynamically mix and route up to 288 channels; a removable-media Wild Tracks module lets you record and play back up to 72 channels and 250 tracks of audio. D-Mitri also forms the backbone of Meyer Sound's Constellation acoustic system.
---
A Media Platform That Evolves With Your Needs
Uncompromising Fidelity

Never settle on sound quality: D-Mitri delivers high-resolution audio, thanks to its 96kHz internal sampling rate, 64-bit floating-point resolution, and 24-bit A/D/A conversion.

Rock-Solid and Reliable

Deploy D-Mitri with confidence: Its architecture allows for full redundancy of system components and network connections, with automatic fail-over capabilities designed for uninterrupted operation.

Flexible Framework

D-Mitri's network infrastructure and support for IEEE standards synchronization and control protocols let you construct systems that can control and receive commands from a variety of external equipment. I/Os and processing modules can be located in different physical locations, and multiple D-Mitri systems can share input and output modules.

Future-Proof Technology

D-Mitri takes advantage of open systems for audio and control, including OSC and MIDI. Components offer extensive processing headroom to accommodate future algorithms. Upgrade processors and FPGAs as Meyer Sound releases new features
Uncompromising Fidelity

Never settle on sound quality: D-Mitri delivers high-resolution audio, thanks to its 96kHz internal sampling rate, 64-bit floating-point resolution, and 24-bit A/D/A conversion.

Rock-Solid and Reliable

Deploy D-Mitri with confidence: Its architecture allows for full redundancy of system components and network connections, with automatic fail-over capabilities designed for uninterrupted operation.

Flexible Framework

D-Mitri's network infrastructure and support for IEEE standards synchronization and control protocols let you construct systems that can control and receive commands from a variety of external equipment. I/Os and processing modules can be located in different physical locations, and multiple D-Mitri systems can share input and output modules.

Future-Proof Technology

D-Mitri takes advantage of open systems for audio and control, including OSC and MIDI. Components offer extensive processing headroom to accommodate future algorithms. Upgrade processors and FPGAs as Meyer Sound releases new features
---
D-Mitri Solutions

Show Control
"
The power of the D-Mitri platform enabled us to program innovative, multi-dimensional effects that perfectly complement the video mapping. The result is a truly immersive audio experience."
Andrew KeisterPartner, SCK Sound Design (Radio City Music Hall)
Sound Design
"
Everything goes out through the D-Mitri processing engine ... It's the backbone of the whole show. It's a robust system that really sets the standard in its category. Meyer Sound is very much on the leading edge of the trend in this department."
Nicholas PopeSound Designer, Natasha, Pierre & The Great Comet Of 1812
---
D-Mitri Accessories
NET-SWITCH,AUDIO,24 PORT,NORTH AMERICA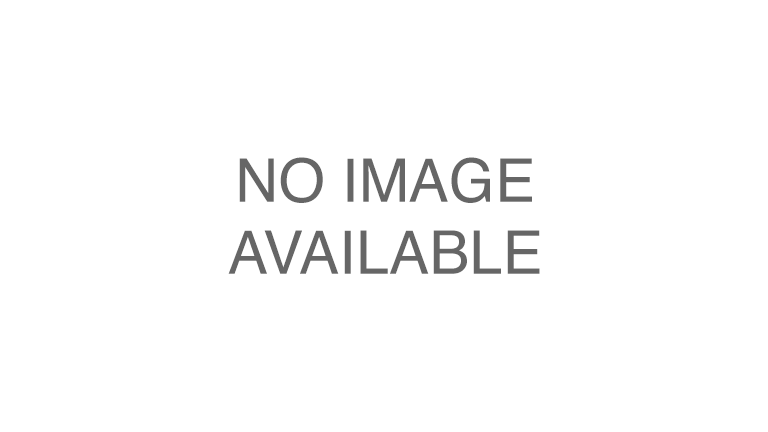 NETGEAR Audio Network Switch, 24 port - D-Mitri Systems Only
Part Number: 40.176.050.01