Move sounds in three simple steps
using an intuitive iPad interface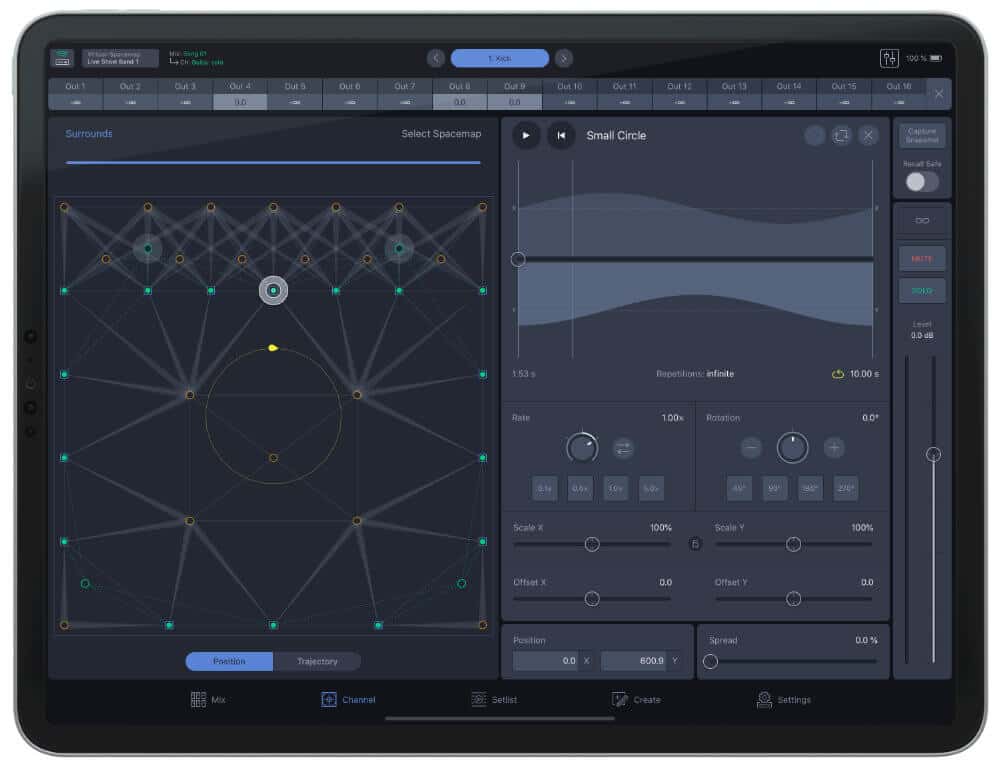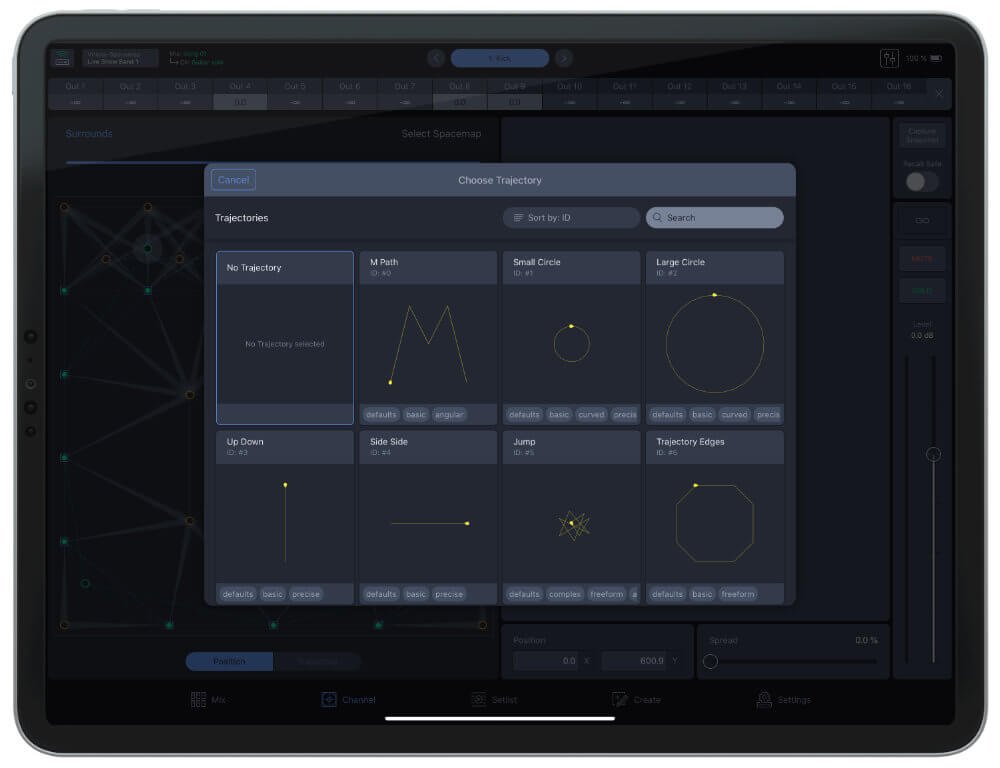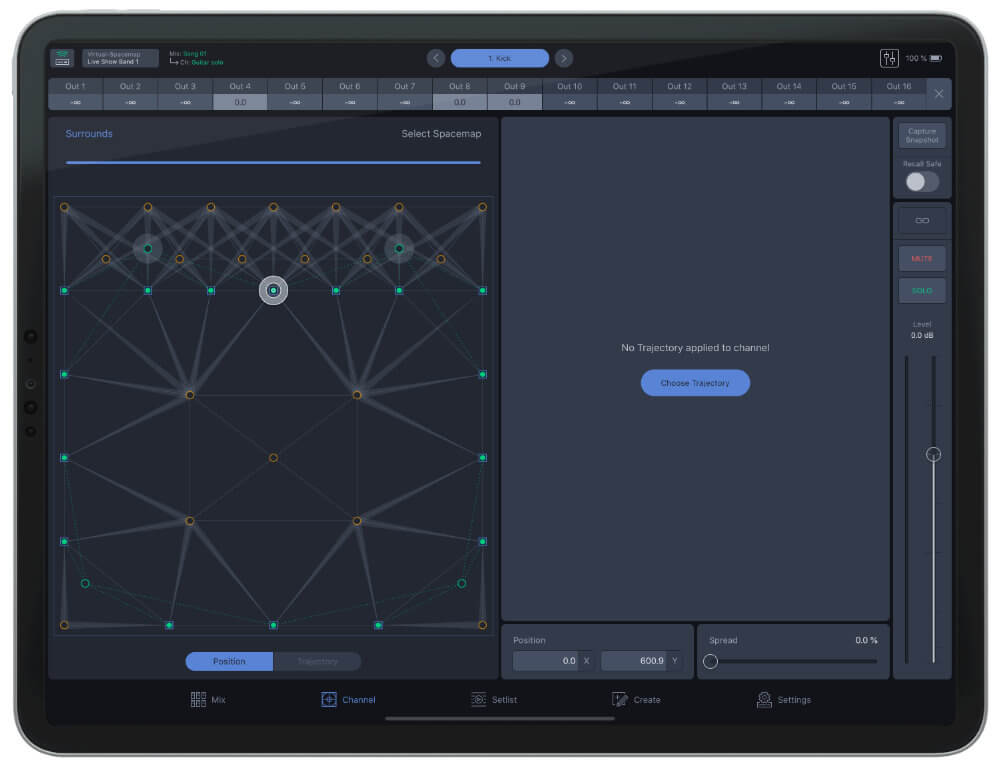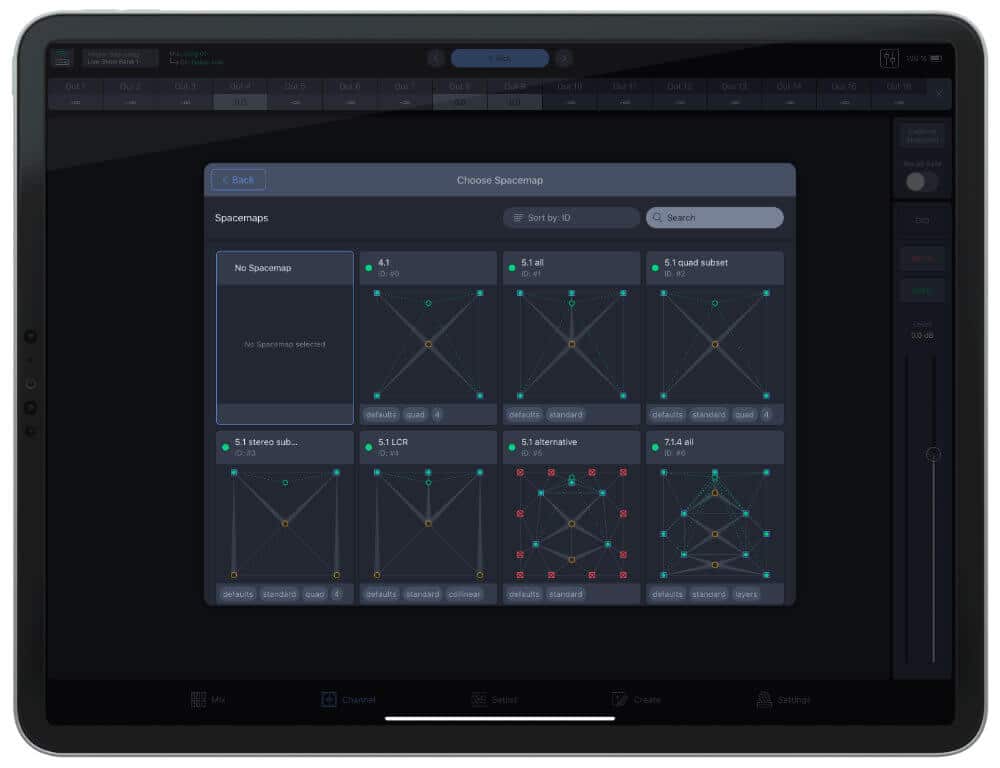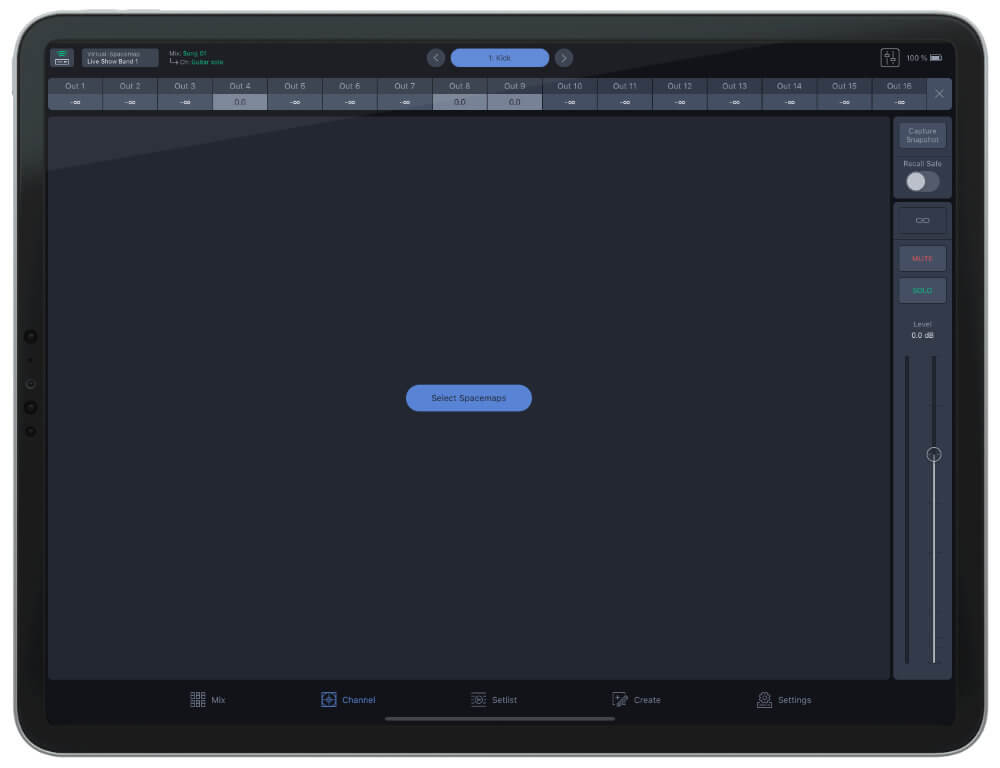 Powerful real-time functionality
Control live panning with the slide of a finger
Supports Live and Automated Workflows
Ableton Live
Pro Tools
QLab
Logic Pro X
BlackTrax
Reaper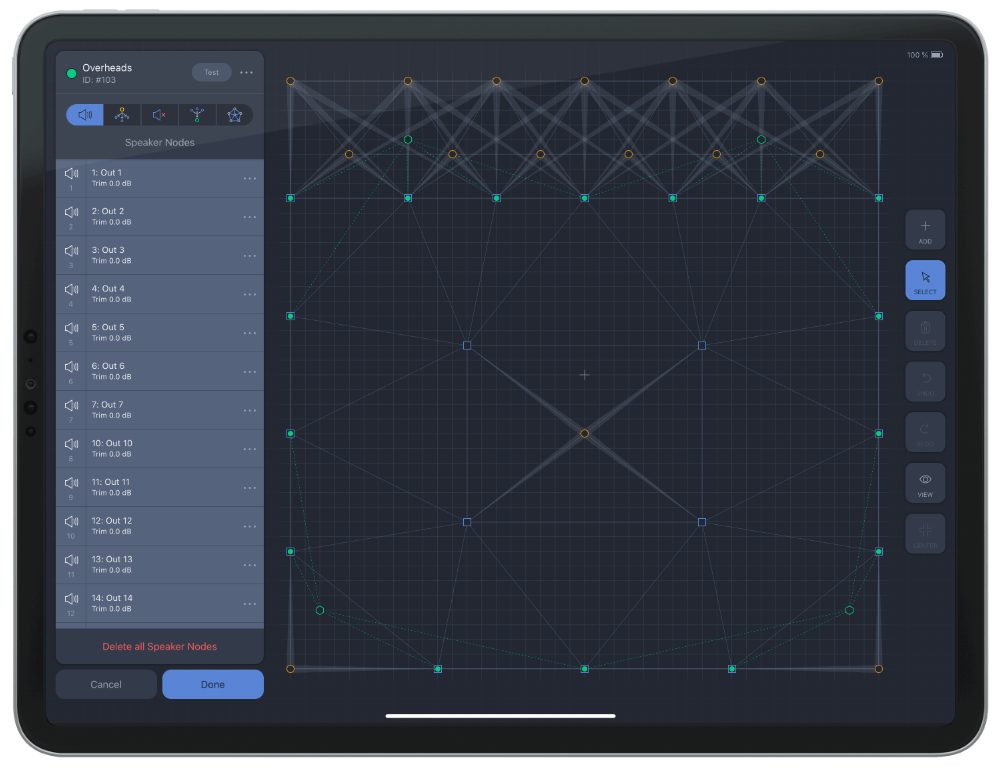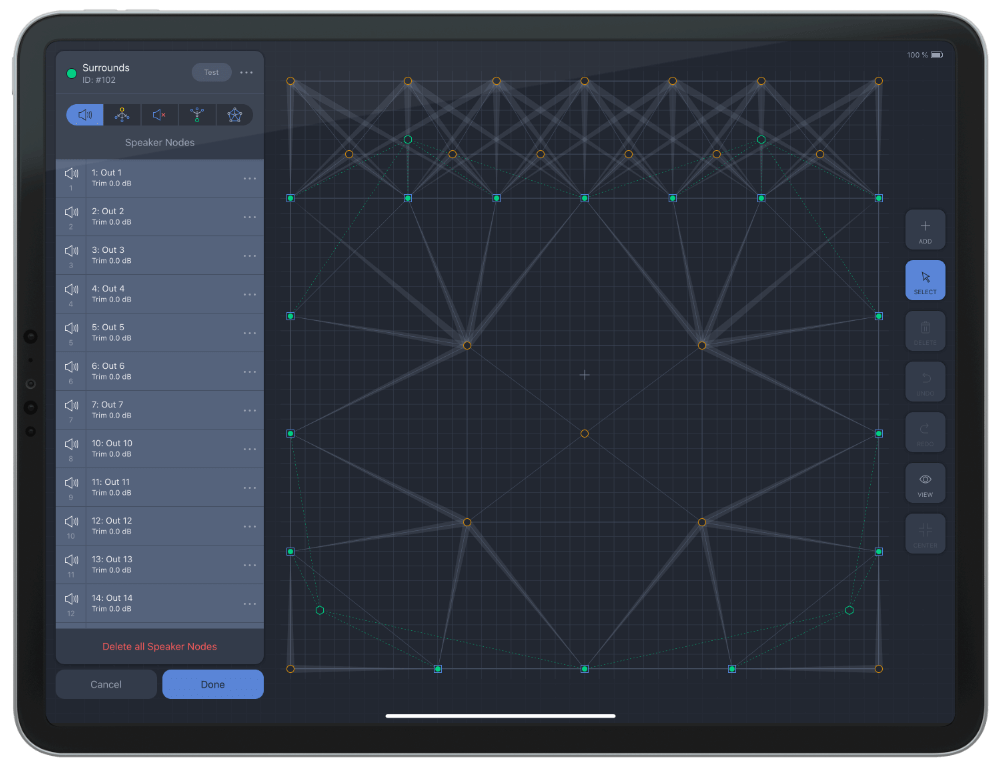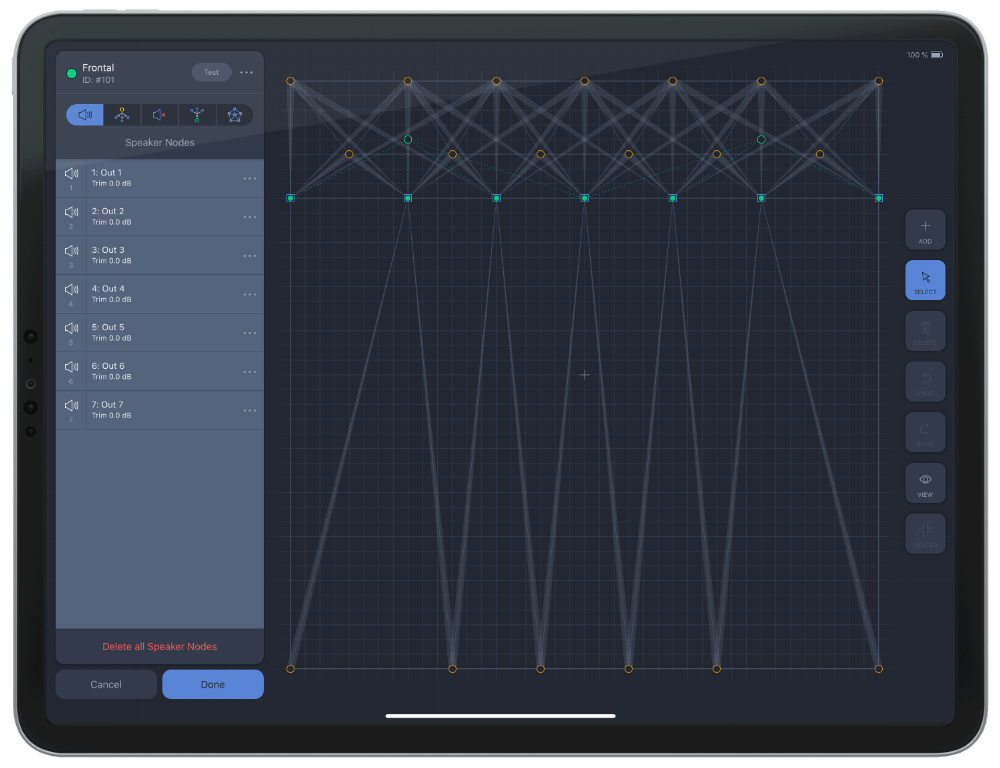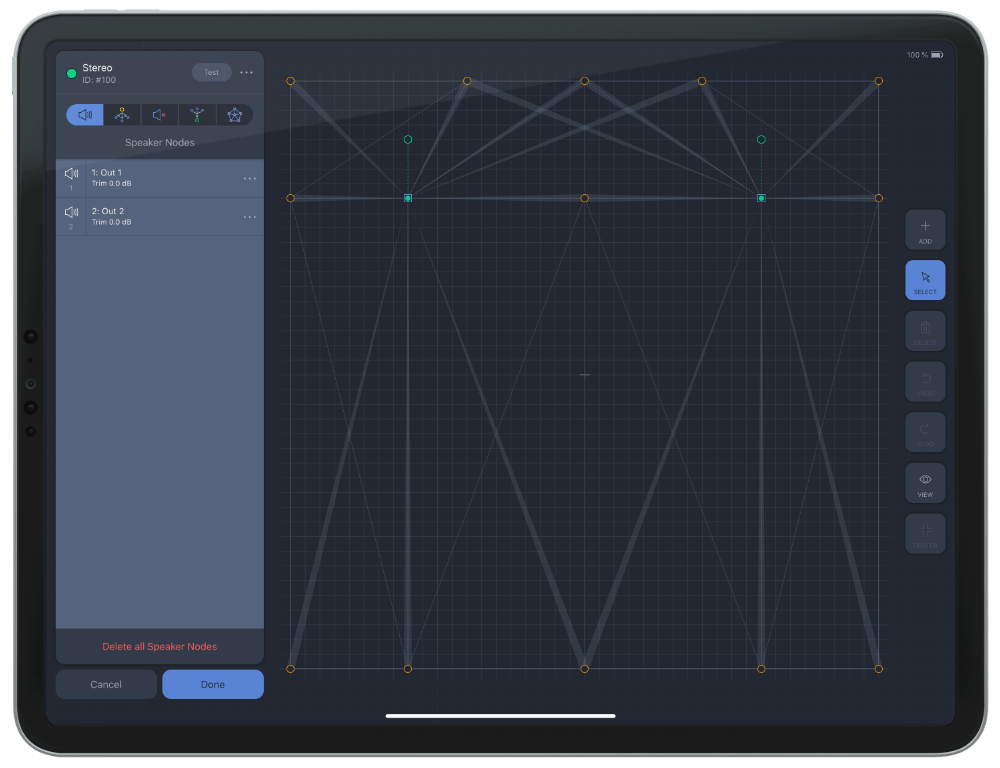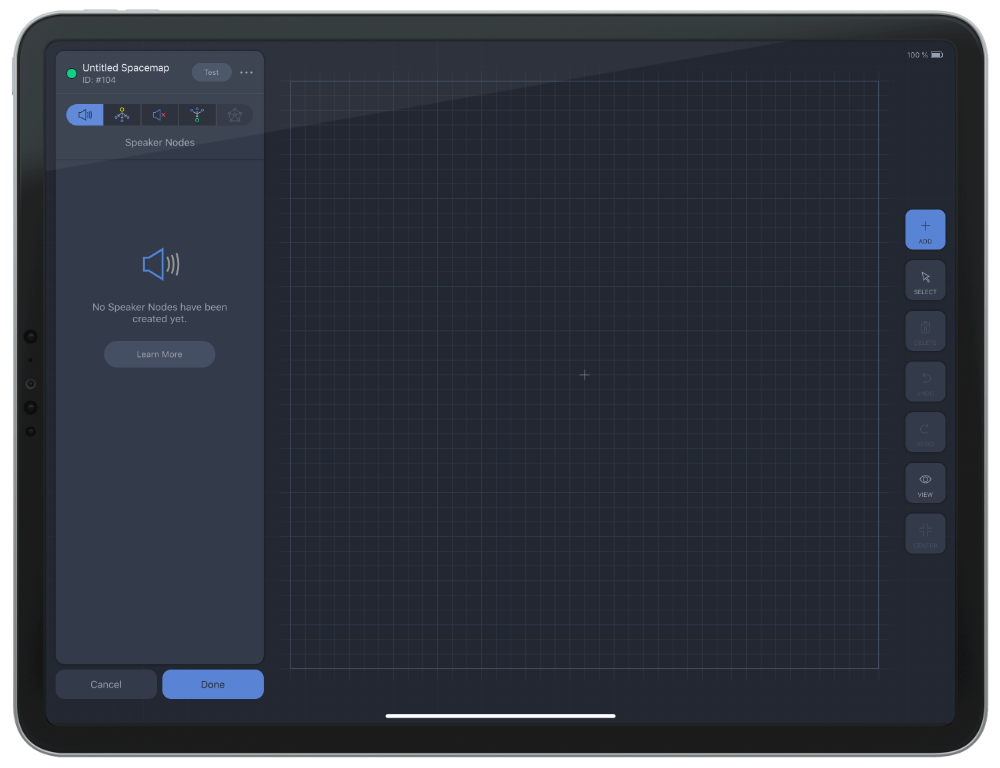 Bring your most ambitious spatial concepts to life
from stereo
to frontal
to surround
to sophisticated
multichannel systems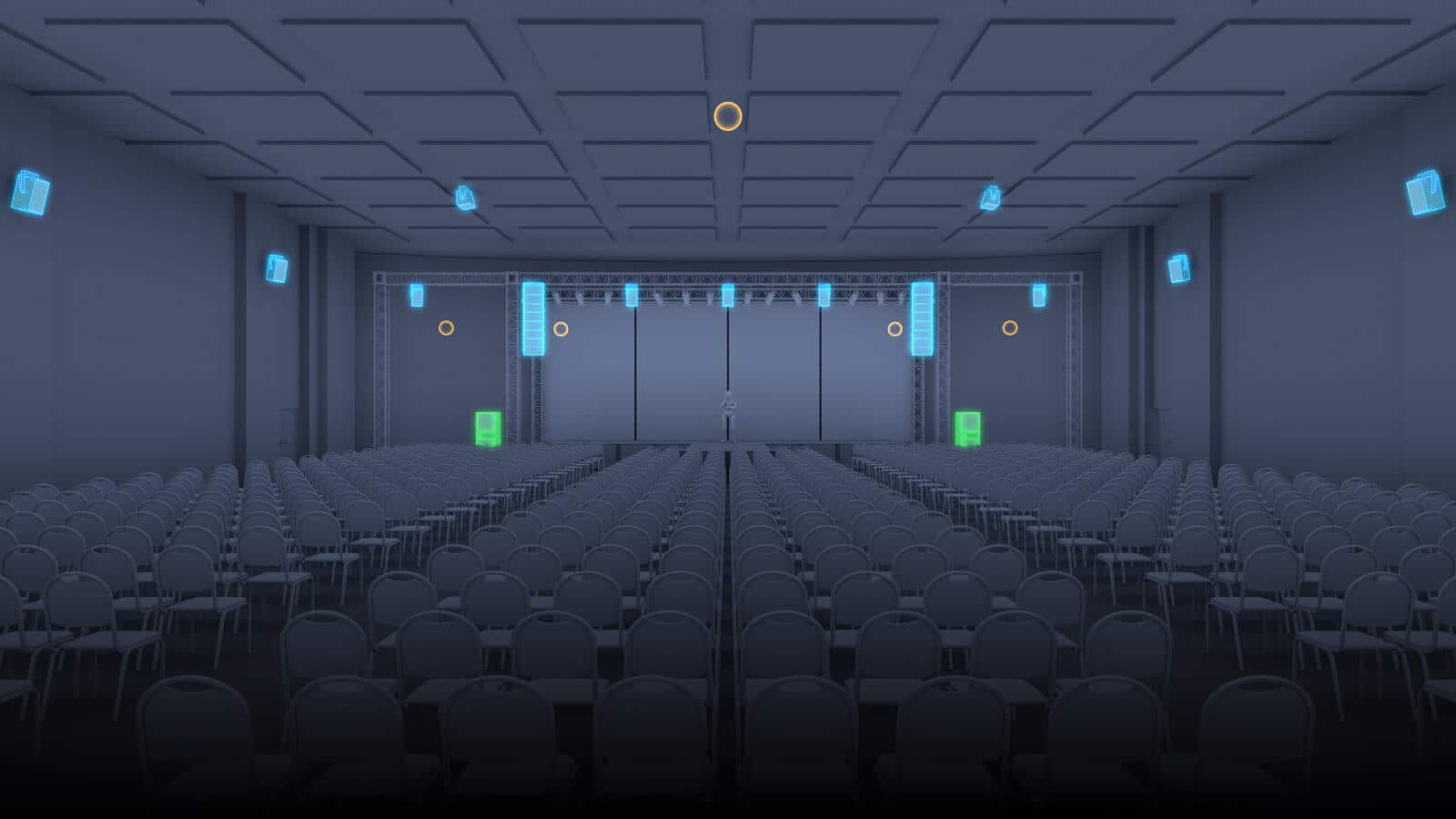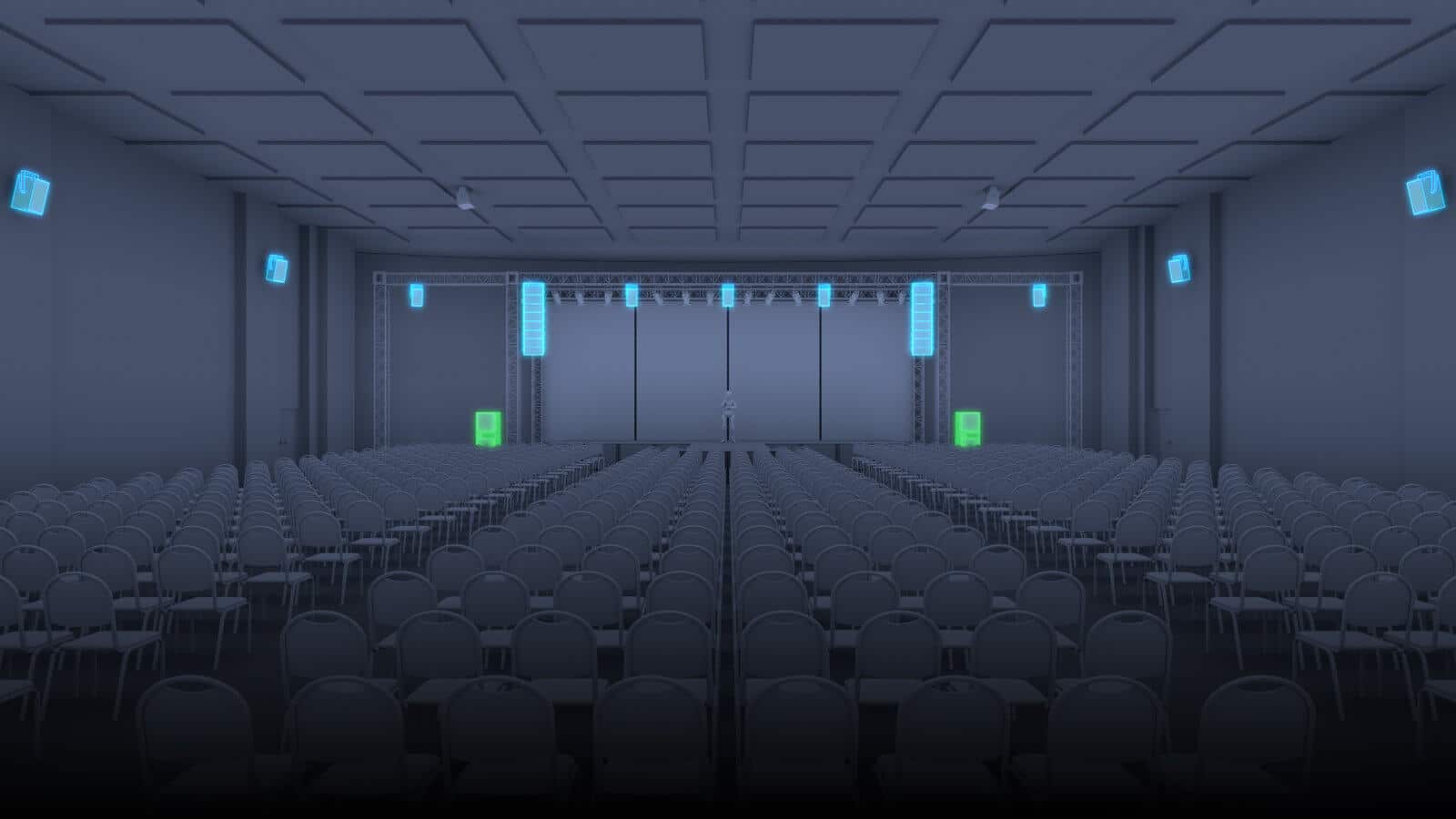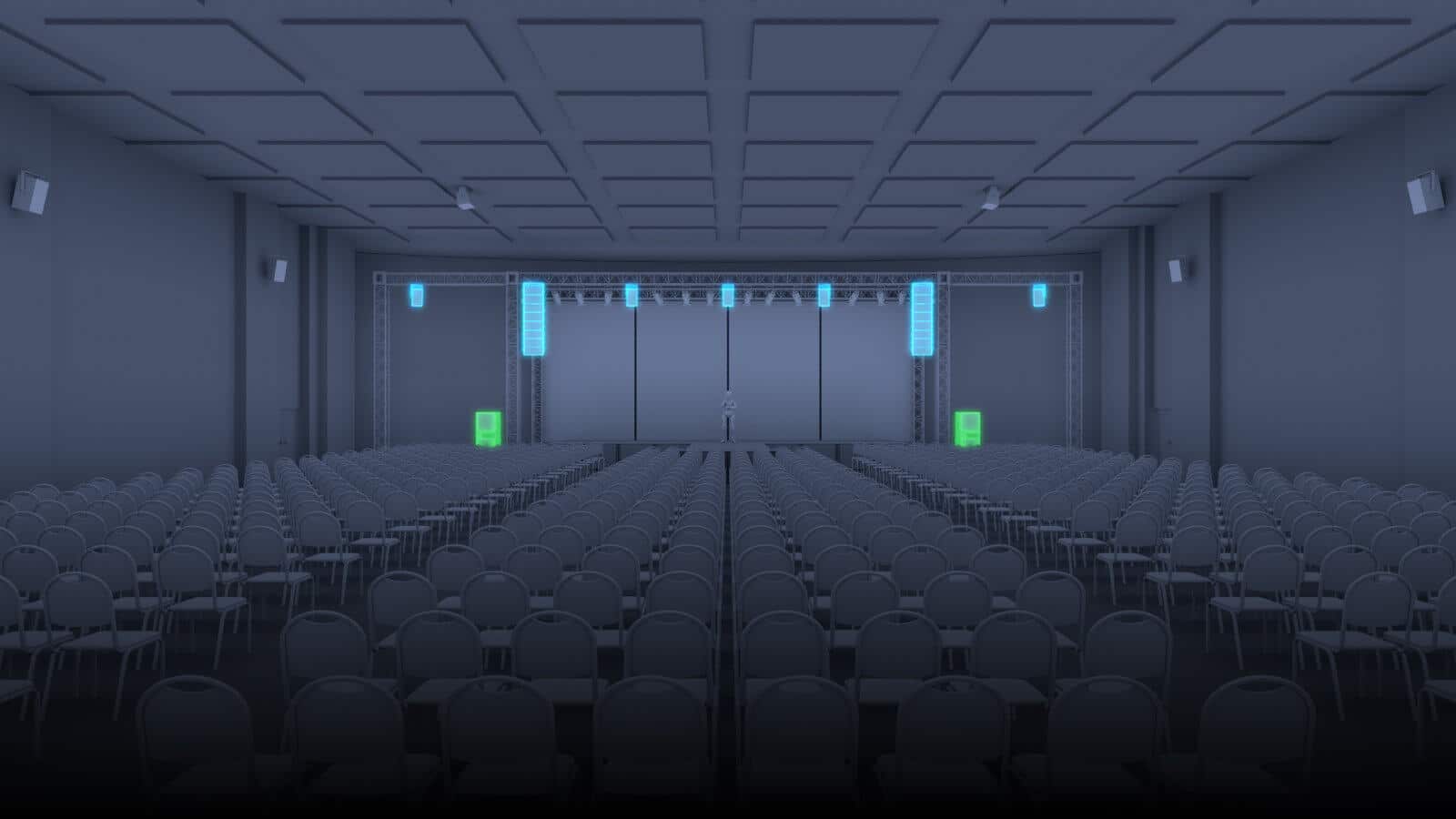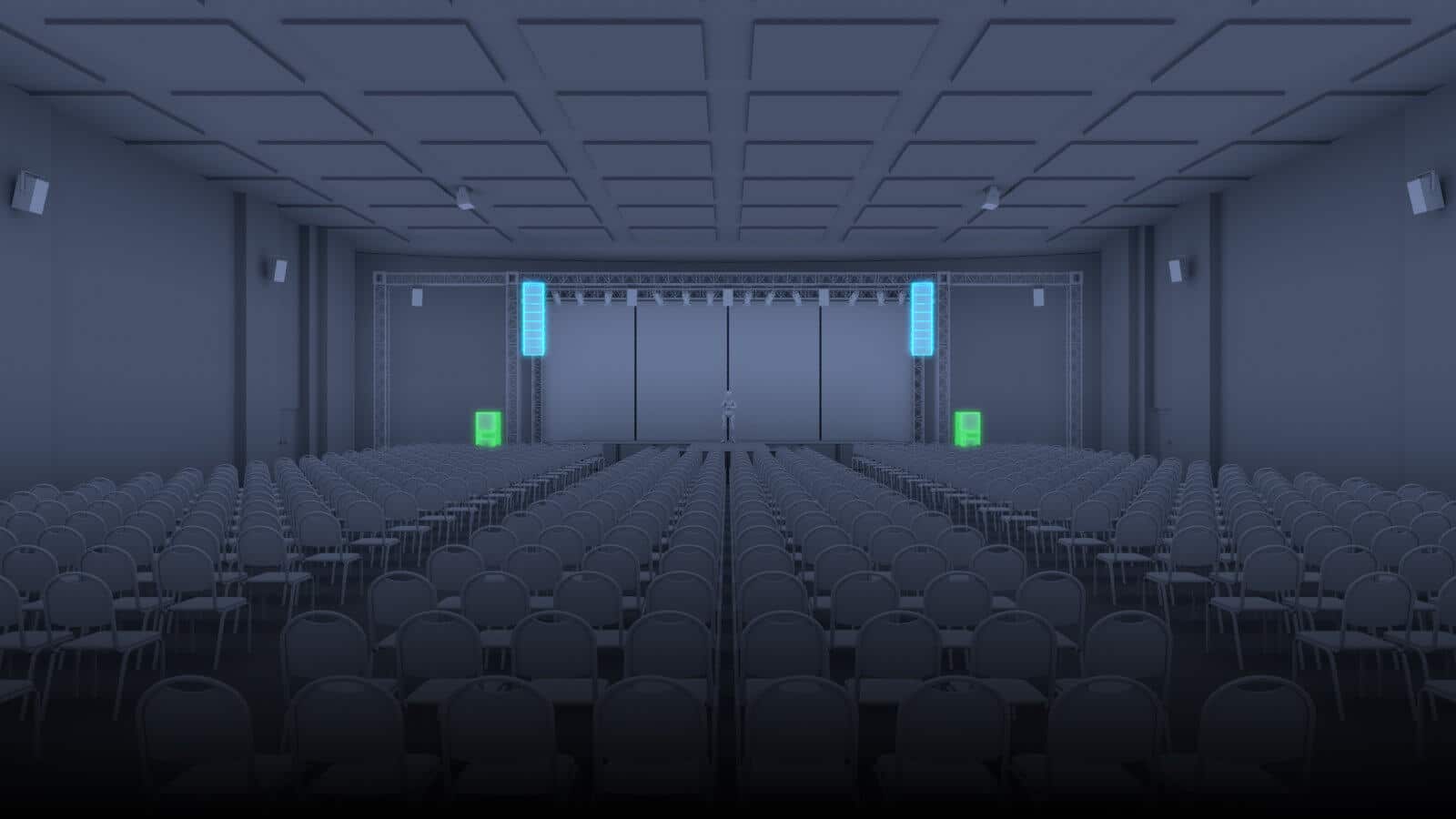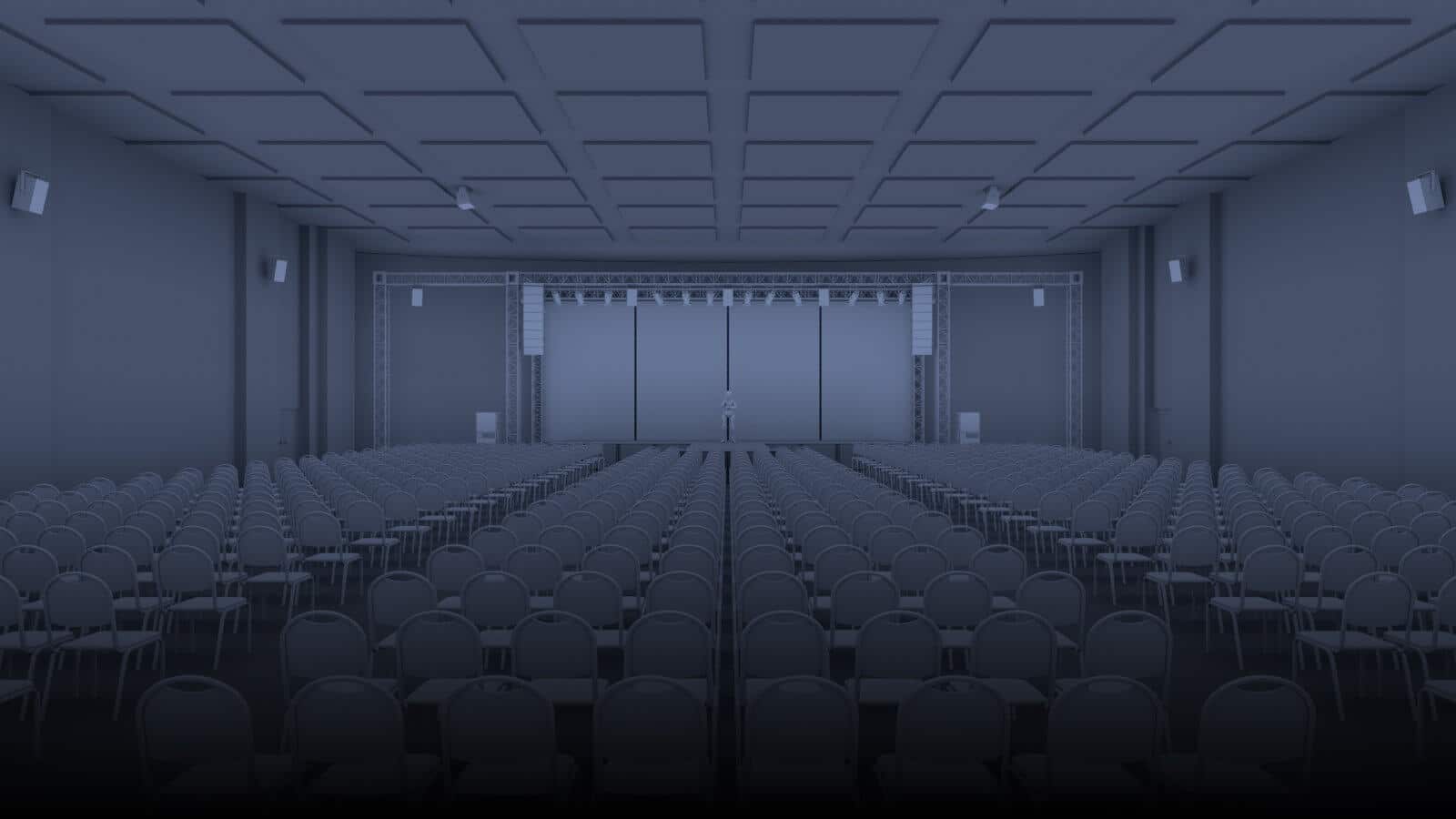 Effortlessly scale designs
from a small ballroom
to an auditorium
to an arena
to a festival
If you can dream it, you can design it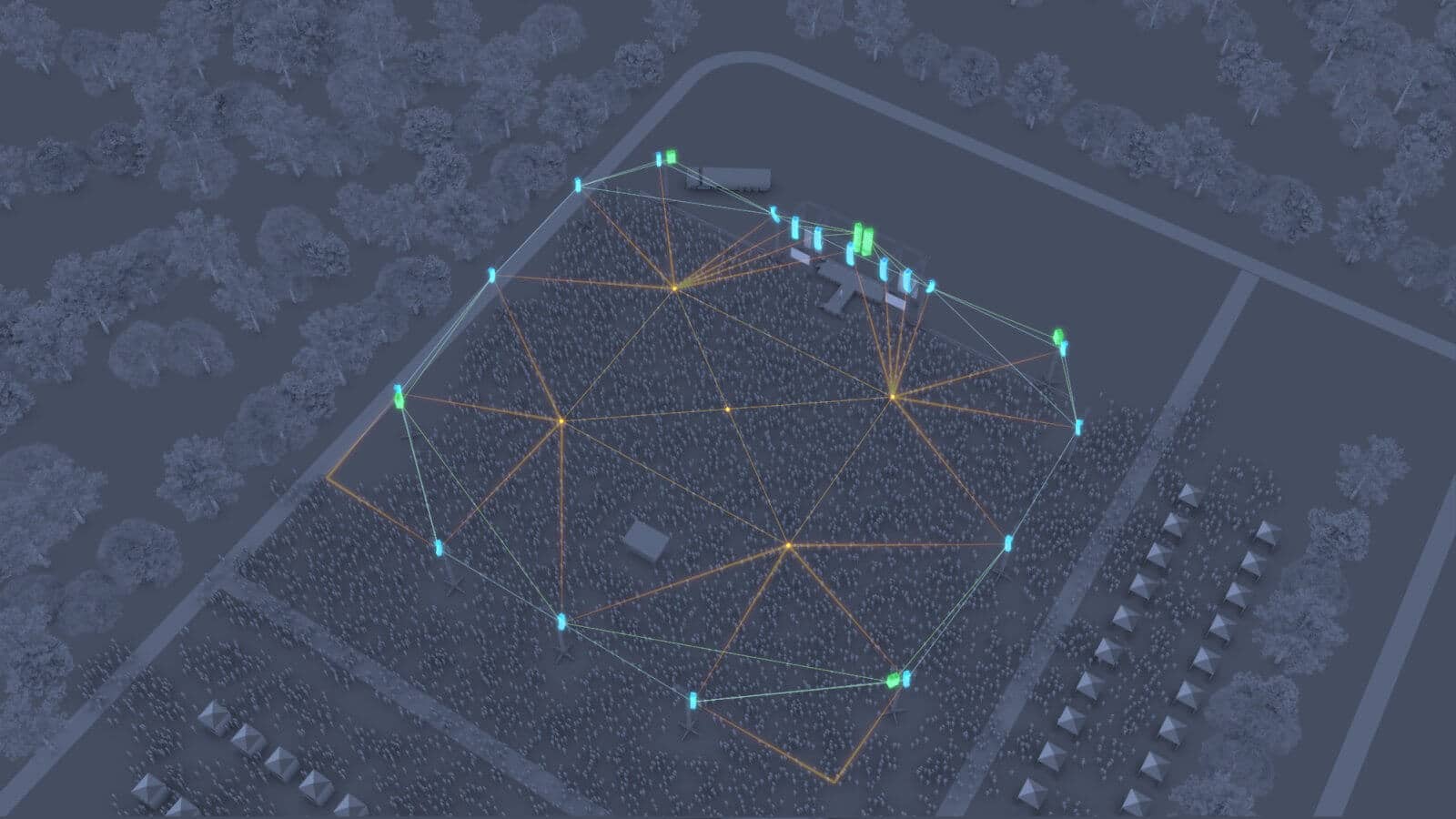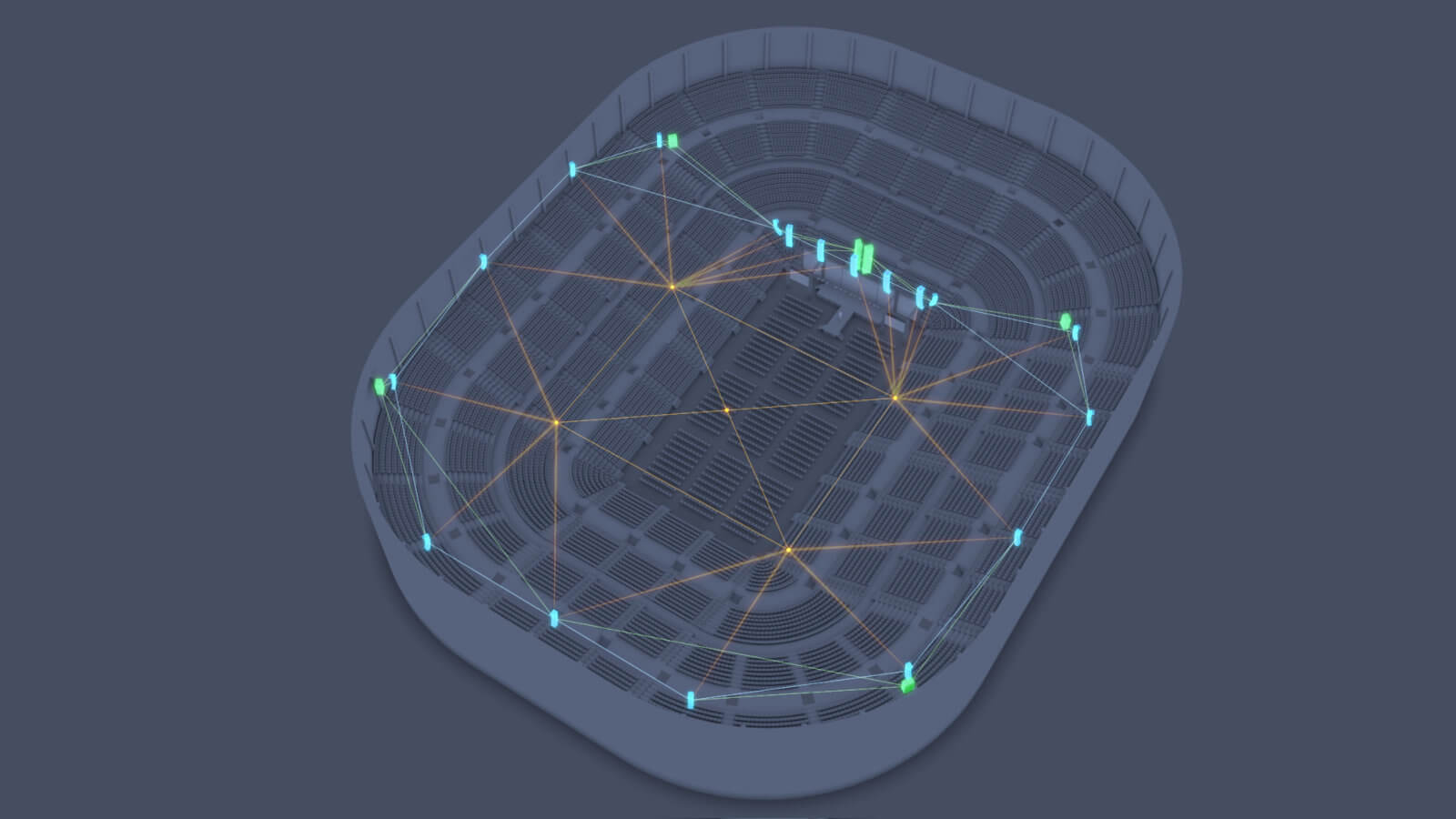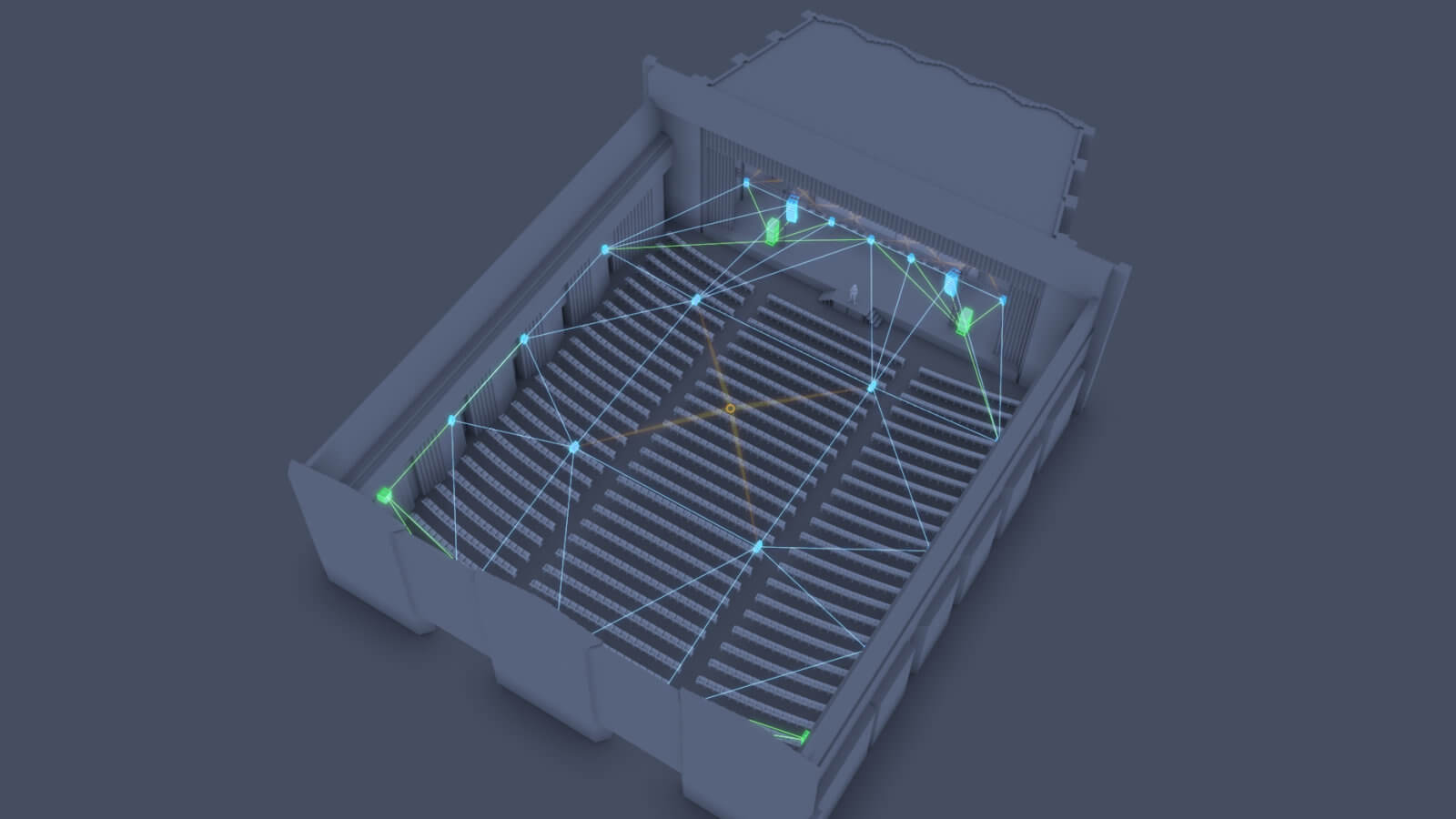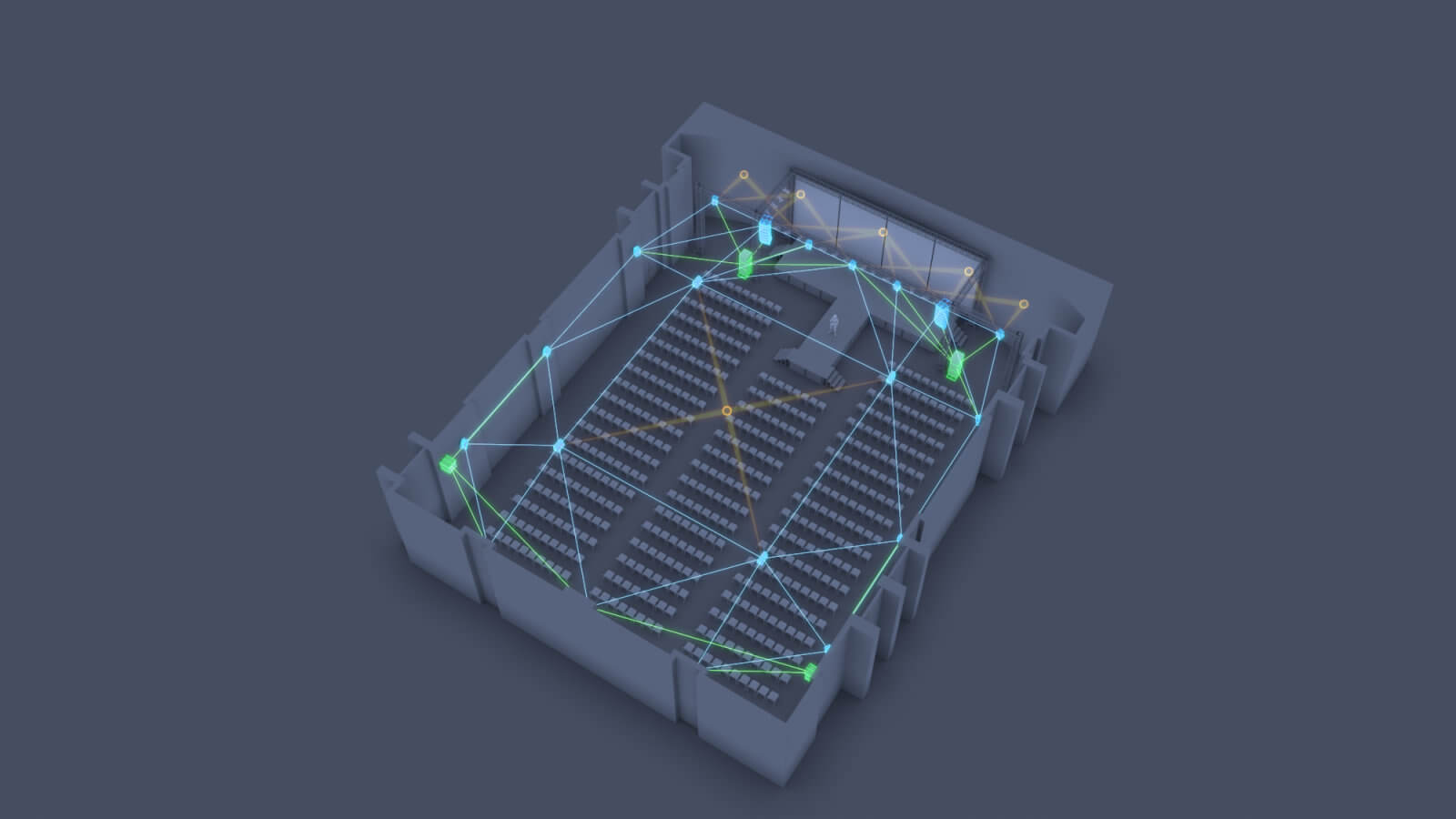 Accolades from industry leaders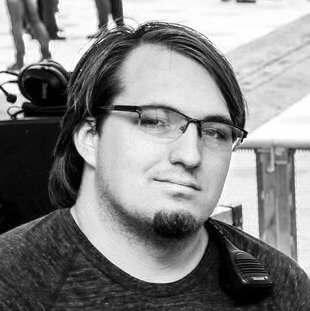 DENNIE MILLER
FRONT OF HOUSE ENGINEER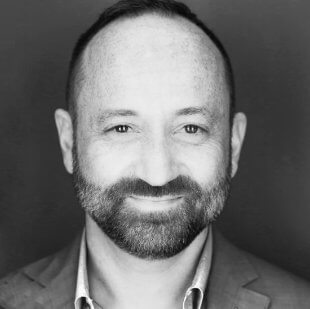 LEON ROTHENBERG
TONY AWARD-WINNING
SOUND DESIGNER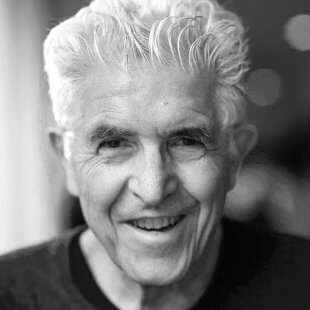 BILL FONTANA
SOUND ARTIST, PRIMAL ENERGIES
"Spacemap Go has not only become my choice spatial mixing tool for its flexibility, but also because it's by far the friendliest tool out there for new users."
"Spacemap Go lets me automate the spatial mix in ways that I would not have been able to without it—and certainly not as quickly. The workflow is great, and I can keep my focus on being creative."
"We used Spacemap Go extensively on Primal Energies; it's the 'digital brain' behind all that is happening with dynamic spatialization of sound ... for my purposes, Spacemap Go is fantastic"
Scale your GALAXY processors
to fit your Spacemap Go design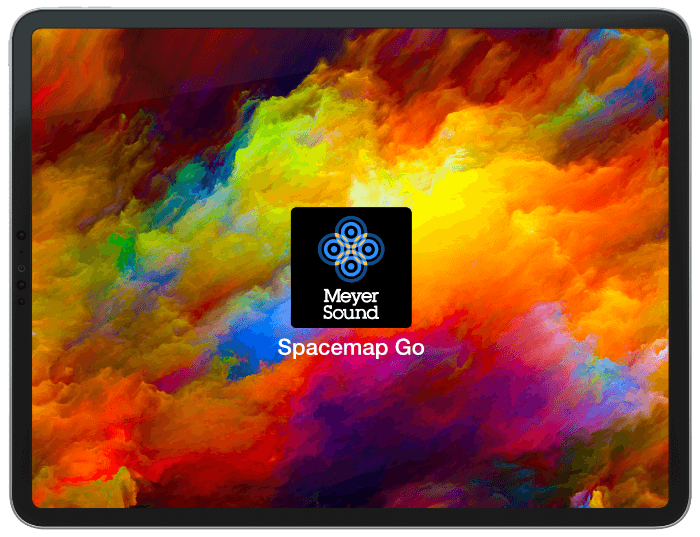 Complete ease and creative freedom in spatial sound design for:
•

Concerts
•

Theatre
•

Houses of Worship
•

Broadcast
•

Museums
•

Sound Installations
•

and more...
Download the free Spacemap Go iPad app at the Apple App Store

Learn more about Spacemap Go here